Looking for a dedicated Fortnite system? The Nintendo Switch Fortnite bundle is perfect for all manner of Battle Royale on the go.
This Nintendo Switch bundle comes with anything a Fortnite fan dreams of. Mainly, Fortnite skins and V bucks. Fortnite is free and comes pre-downloaded on the console so you can play right out of the box. Convenient, no?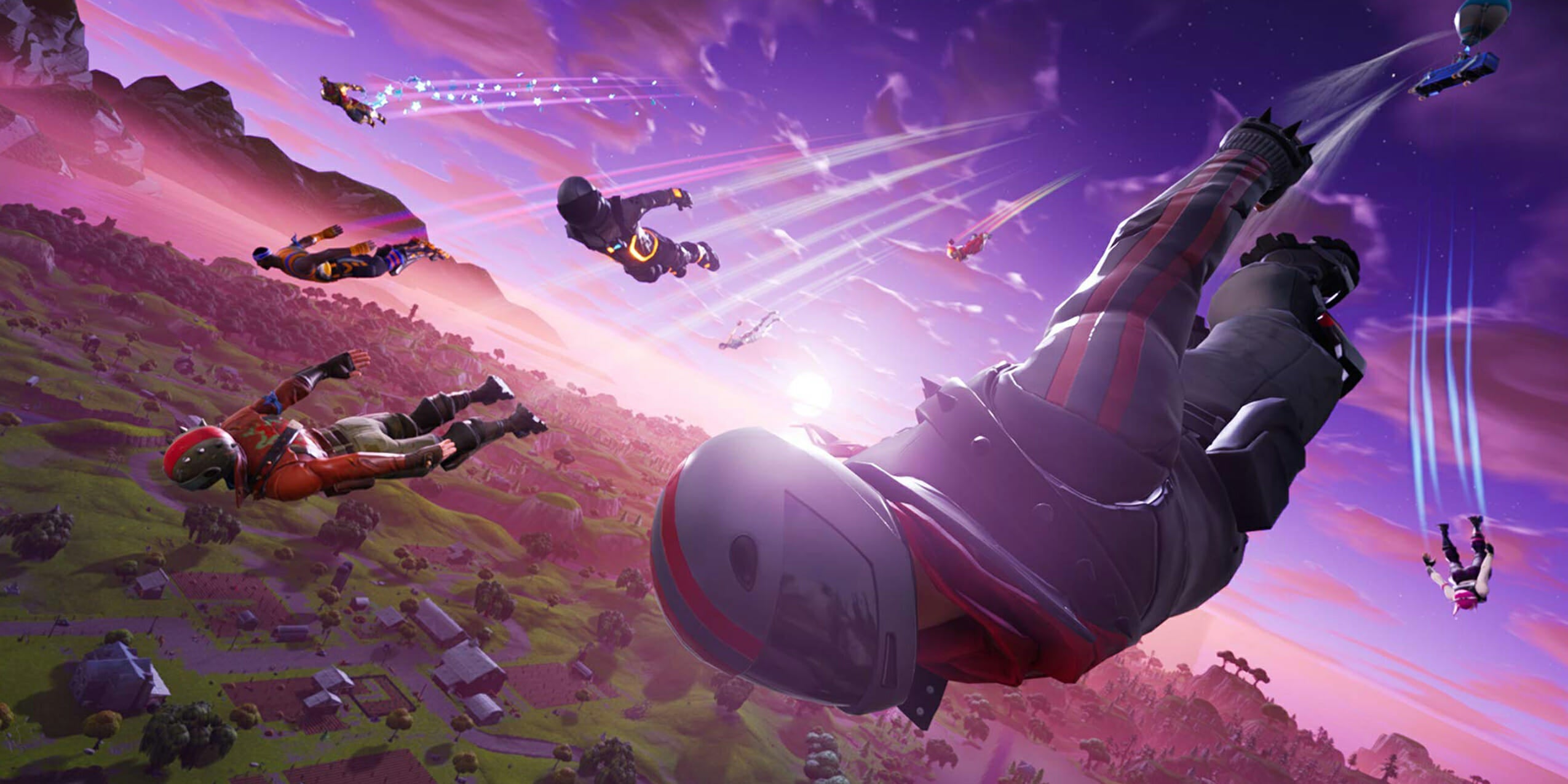 Before you jump out of the Battle Bus and compete for resources, murk enemies, and build fortresses, your avatar will come supped up with new skins. The Double Helix Fortnite skins bundle comes standard here and includes a unique character outfit, Telemetry back bling, a Pinpoint pickaxe, and Rotor Glider all doused in red and white. You know, Nintendo colors.
You also get 1,000 V Bucks to purchase a Battle Pass or other in-game items before you even jump in the arena. When you're bored with Fortnite, you can jump into Nintendo's massive library of first-party hits and indie darlings alike.
Also, aside from smartphones (which we're not counting), is there any other device that lets you play Fortnite on the go, and more importantly, on the toilet? I think not! The Nintendo Switch Fortnite bundle is available on Amazon for $299.
MORE BAZAAR DEALS:
The Daily Dot may receive a payment in connection with purchases of products or services featured in this article. Click here to learn more.