Whether you're a late night thrill seeker, a survivalist or just afraid of the dark, you need an elite flashlight by your side. UltraBright has a product that will step up in any circumstances: the UltraBright 500-Lumen Tactical Military Flashlights.
These military flashlights are perfect during power outages, wilderness excursions, and even natural disaster emergencies. Throw them in your backpack or the trunk of your car and quickly find your way through any dark place. They're super lightweight, weighing in at about 2.3 ounces. They stand up to harsh conditions and provide an unbelievable amount of visibility. You can see (and be seen) for up to a mile.  These military-grade flashlights even let you adjust the brightness.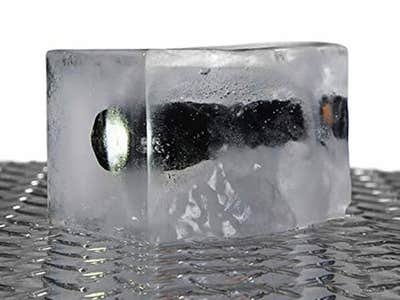 Accidents happen without any warning. You don't want to be left stranded in the dark. Light the night with two powerful 500-lumen flashlights and you'll be more prepared than a Boy Scout. You can get the UltraBright 500-Lumen Tactical Military Flashlights: 2-Pack for $17.99 from the Daily Dot store—82 percent off the usual price of $100.
MORE BAZAAR DEALS:
The Daily Dot may receive a payment in connection with purchases of products or services featured in this article. Click here to learn more.