Everyone knows that Halloween shops sell out of budget-friendly villain and superhero costumes for adults first. It sucks, but there is a solution and it doesn't require any DIY art skills–just order your costume online!!!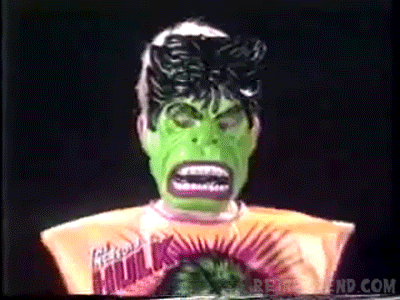 I know what you're thinking–what if it doesn't fit? Well, places like Amazon make returning your order easy–even if you don't have Prime. Just tell Amazon you don't want it and for what reason (too big, too small, just plain ugly, etc) and make sure to ship it back using the free return label within the allotted timeframe (which is usually up to two weeks depending on the seller). Once it's been scanned at your drop-off location, Amazon will start the process of refunding you. See, not that scary!
Best adult Halloween costumes you can order online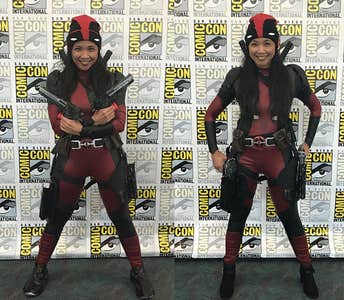 Price: $26.71+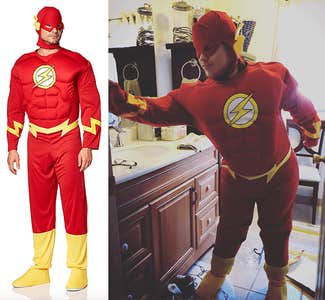 Price: $33+ (regularly $52.99)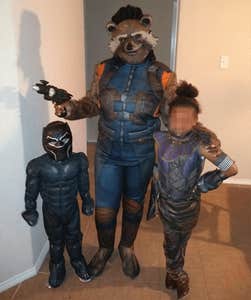 Price: $33.43+ (regularly $52.99)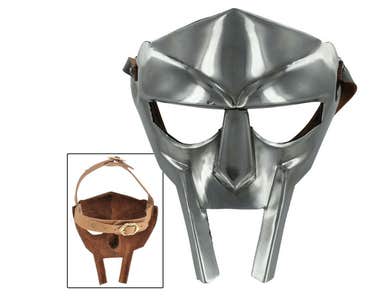 Price: $24.50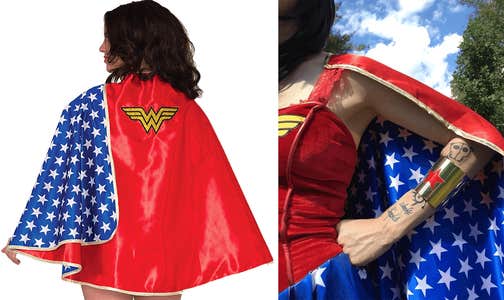 Price: $21.45 (regularly $24.01)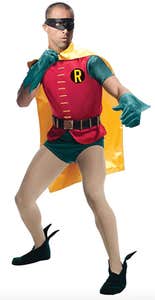 Price: $70.98+ (regularly $78.99)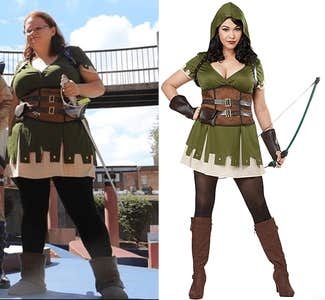 Price: $32.57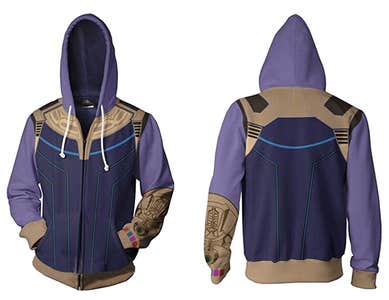 Price: $32.99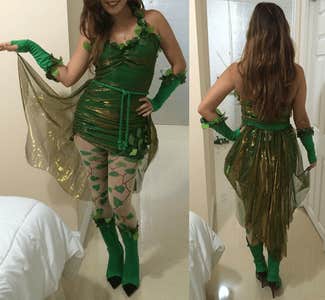 Price: $35.15 (regularly $38.66)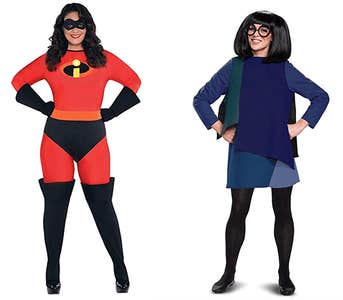 Price: $23.93+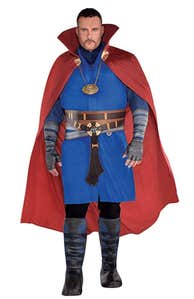 Price: $54.94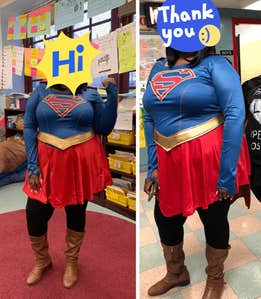 Price: $40.32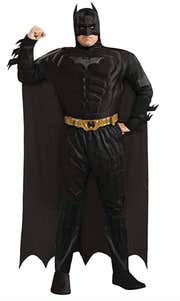 Price: $34.67 (regularly $39.49)
MORE BAZAAR DEALS:
The Daily Dot may receive a payment in connection with purchases of products or services featured in this article. Click here to learn more.