When preparing for Halloween, pet costumes are most often overlooked–it's all about the candy and the couples costumes. The people seem to have forgotten the real treat: seeing their furry friends get into the spirit of things! Truly horrifying, if you ask us.
To inspire all the pet owners to do better, we've arranged this list of the best Halloween costumes for dogs and cats alike. Some will let your four-legged friend take the spotlight, while others work to make you and your pet win the "Best Dressed" Couple/Group award in this year's costume contest. But before you get worried about where (and if) you can find them, all of the pet costumes featured are available on Amazon. Most are even eligible for Prime shipping, for those of you who enjoy making life nightmare-ish by waiting until the last minute.
Pet Halloween costumes you can find online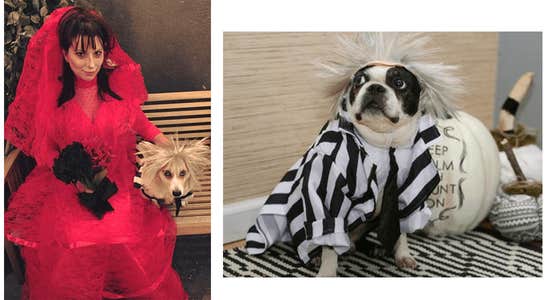 Price: $12.99+ (regularly $14.99)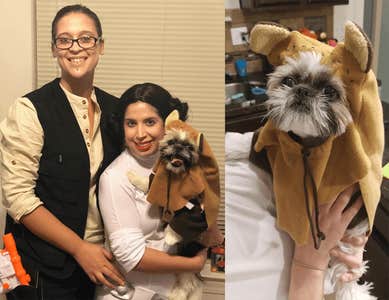 Price: $13.19+ (regularly $14.77)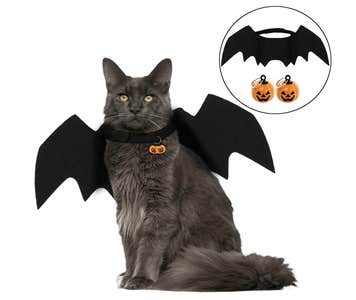 Price: $9.98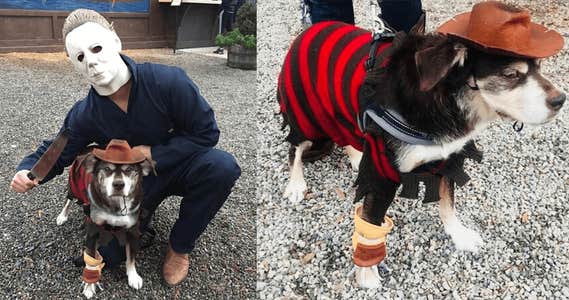 Price: $19.98+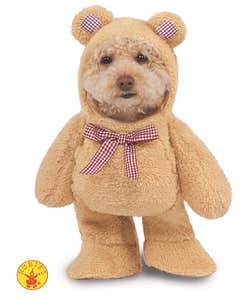 Price: $17.09+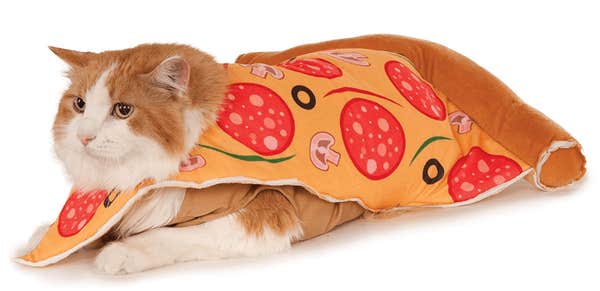 Price: $12.99+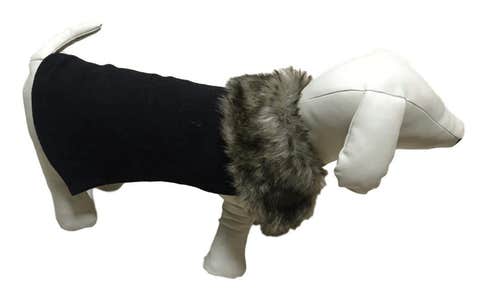 Price: $19.99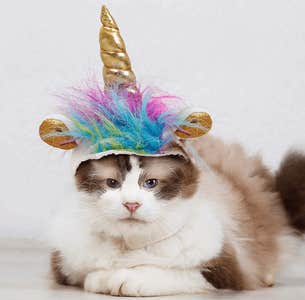 Price: $11.99
Price: $14.47+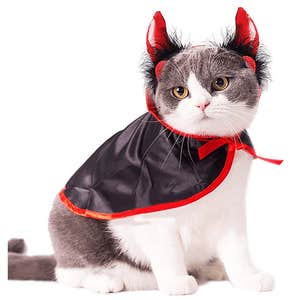 Price: $9.98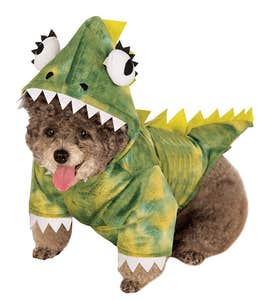 Price: $9.99+ (regularly $19.99)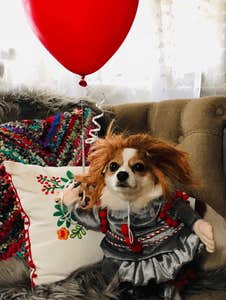 Price: $22.98+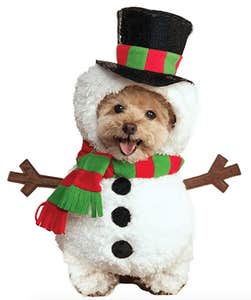 Price: $13.45+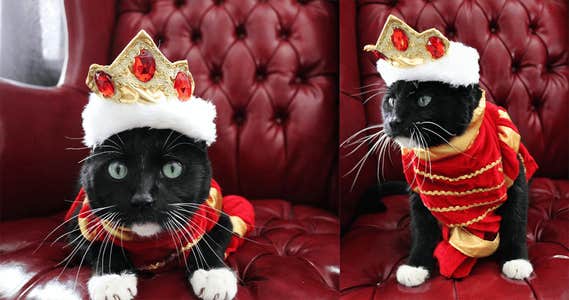 Price: 15.43+ (regularly $17.99)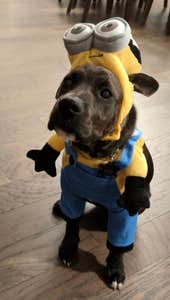 Price: $14.50+ (regularly $15.56)
MORE BAZAAR DEALS:
The Daily Dot may receive a payment in connection with purchases of products or services featured in this article. Click here to learn more.