Alright, wizards … mount your brooms! You can now capture the magic of Quidditch and proudly display it with this Golden Snitch lamp.
Although Quidditch is a rough game, you can rest assured that no one has died from it in years. So, why not adorn your workspace with accessories from the only sport you care about? The desk lamp stands at just under 8″ tall, making it the perfect size accessory for any game room or dorm. And no, you don't need a special spell or potion to get this thing glowin'. Just plug it in using its USB cord or a set of AAA batteries and watch it transform into something brighter than white magic.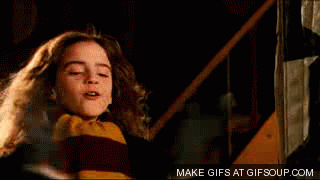 The Golden Snitch lamp is due to hit shelves this May, but you can pre-order it through Merchoid for just $32.99.
MORE BAZAAR DEALS: