Eager to fidget but tired of spinning? These fidget toys will make you forget all about your favorite spinner as you relieve stress and anxiety.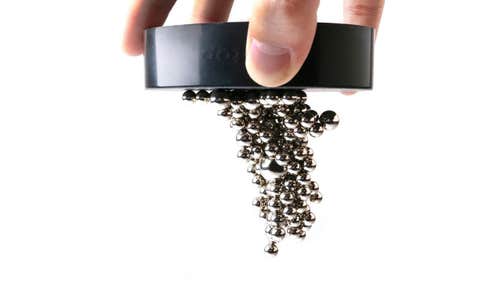 A pile of multi-sized balls stacks magnetically to form infinite forms and structures. Make complex creations or simply fidget with the pile and let them spill over the magnetic base.
Price on Amazon: $9.99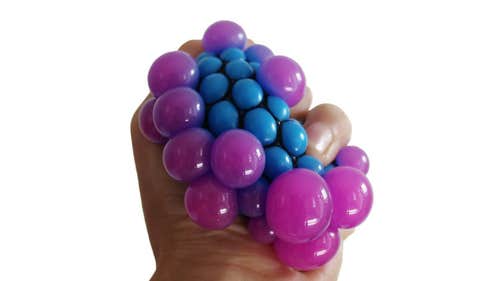 What looks like a simple water balloon magically turns into a serving of grapes once it's given a squeeze. Comes in purple and green.
Price on Amazon: $6.99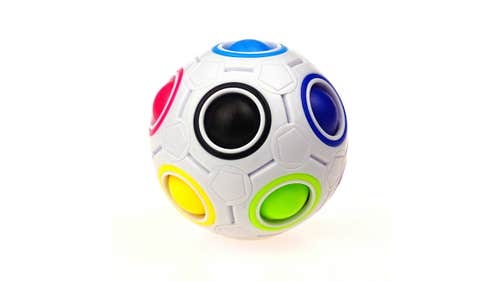 This beautiful orb sports 11 different color balls jumbled together. Using focus and a little gumption, fidget balls around to their proper place. Beats an old fashioned cube any day!
Price on Amazon: $6.98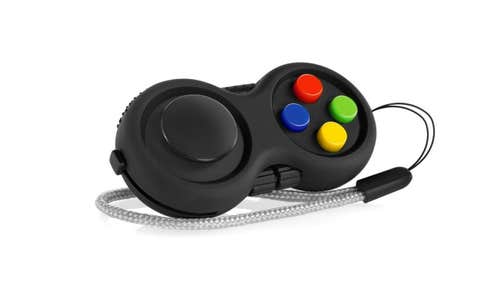 Fidget with a video game without plugging in a cord. This toy comes complete with four buttons, a clickable control stick and a dial that spins. Perfect for button mash withdrawals.
Price on Amazon: $12.49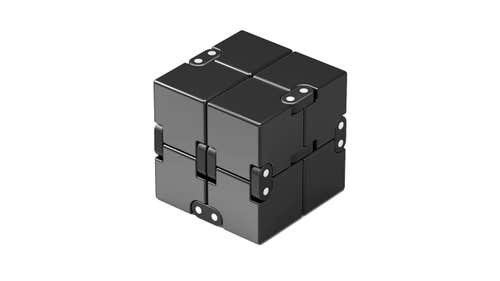 The cube isn't kidding when it says it's infinite. Each piece rolls over to make smaller squares, rectangles and stuff that look like Tetris shapes. Like all the best fidget toys, this works with just one hand, and fits perfectly in your pocket.
Price on Amazon: $9.99
MORE BAZAAR DEALS:
The Daily Dot may receive a payment in connection with purchases of products or services featured in this article. Click here to learn more.