Here's a challenge: Walk through a farmer's market without getting tempted to buy a succulent.
This recent cultural obsession is understandable, but so is the hesitance to actually pull the trigger and buy one. I mean, it's hard enough to take care of yourself. And then adding a plant? No thanks.
But then there's some cognitive dissonance because … succulents. They're unexplainably adorable, and the realization that you couldn't keep one alive to save your own life doesn't change that fact. Luckily, there's a shortcut: Fake succulents! They're pretty inexpensive, and require zero upkeep. Check out a few below and find the one that's most worthy of your coffee table.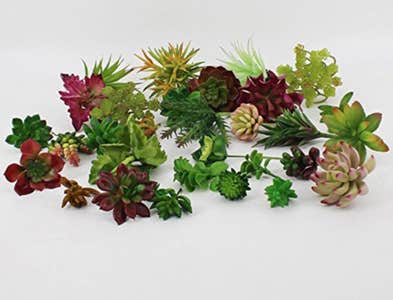 Price on Amazon: $12.57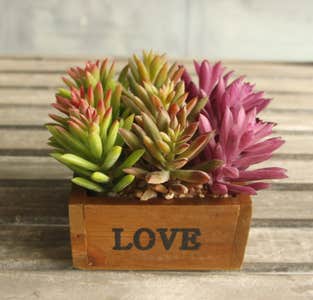 Price on Amazon: $7.70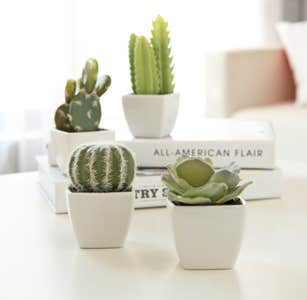 Price on Amazon: $19.99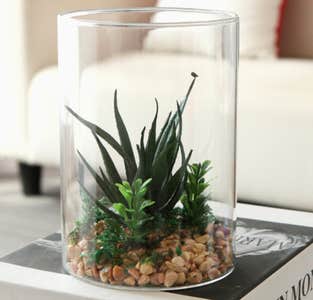 Price on Amazon: $14.99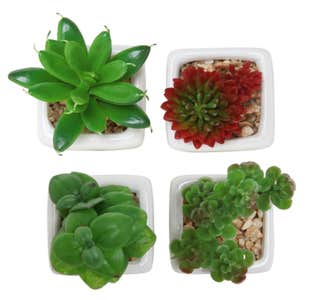 Price on Amazon: $19.99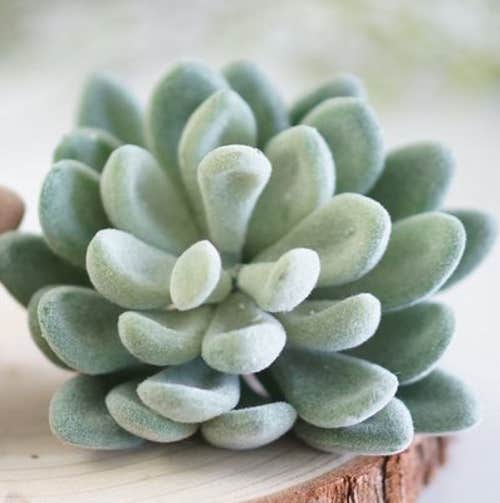 Price on Amazon: $12.59
MORE BAZAAR DEALS:
The Daily Dot may receive a payment in connection with purchases of products or services featured in this article. Click here to learn more.