January feels like it's long enough to last an entire year, rather than just 31 days. So it's easy to become sidetracked as the weeks go by. Don't blame yourself for falling behind every now and then. Instead, set yourself up to crush the rest of the year with a bullet journal.
A bullet journal gives you a space to doodle, jot down your to-do list, take a note, pen a thought, etc. It teaches you to do more, with less while keeping everything in a convenient spot. Plus, it's personalized to your lifestyle. Meaning it's not as rigid as a traditional planner, so you can make the organization guide structured around what works for you. And it's creative and fun!
Best of all, bullet journals are super simple to make. Listed below is everything you need to make your own bullet journal.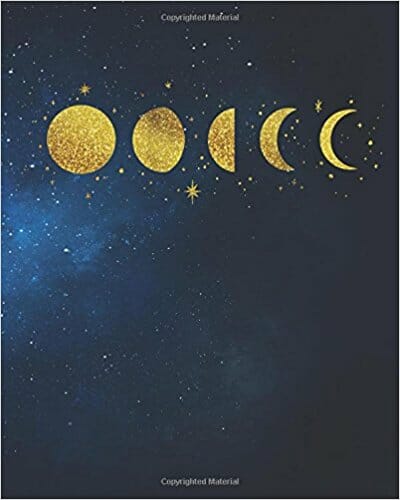 Bullet journal fans often turn to grid-style books so they can easily plot their days exactly as they wish. If you prefer a bit more freedom, you can also go with totally blank pages and design them from scratch. Whatever you prefer, Amazon has a great selection of books to choose from, such as this lovely celestial-themed one.
Price on Amazon: $6.99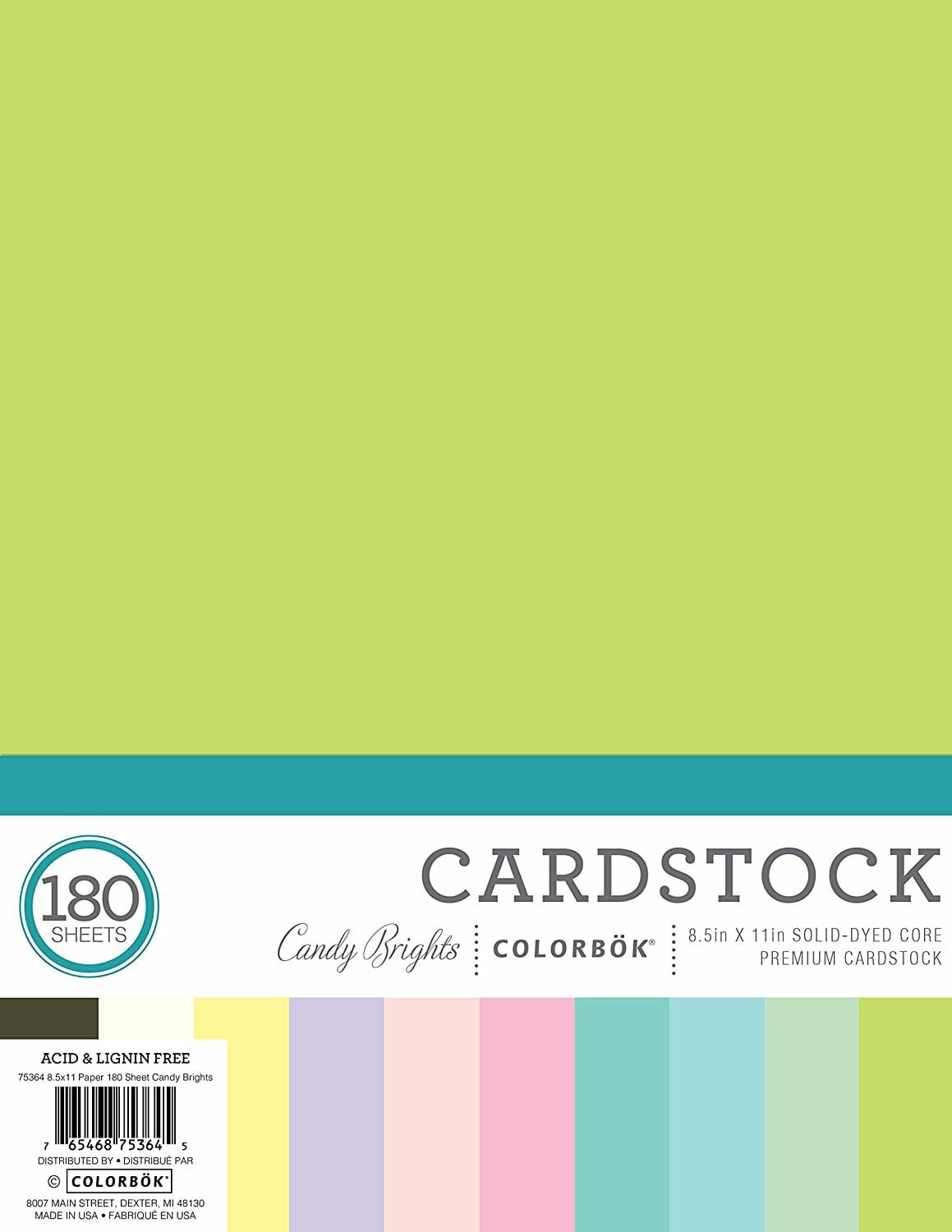 Being thicker than printer or sketch paper, card stock is the ideal source to add color to the inside of your bullet journal. It won't allow ink to bleed through, it doesn't tear or crinkle easily and it stands out. All you have to do is decide what color or design paper you want, what shape and size it'll be and how you're going to lay out your journal.
Price on Amazon: $15.00 (regularly $16.99)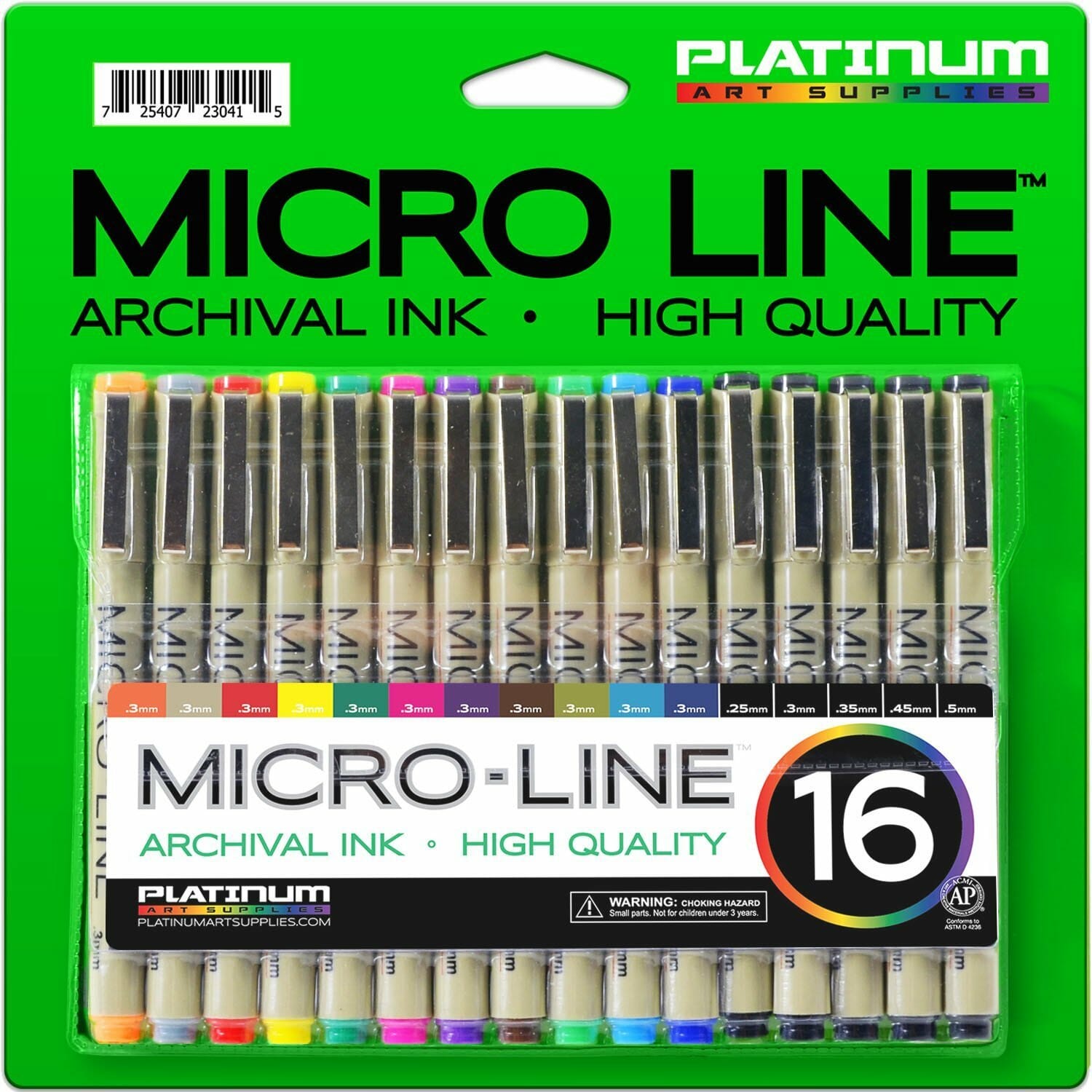 Micro Line ultra fine point pens are the perfect tool to help you get organized whether it be by color, font or design. These high quality ink pens give you the ultimate design freedom, leaving you with such a neat and clean look you may not believe your eyes.
Price on Amazon: $19.99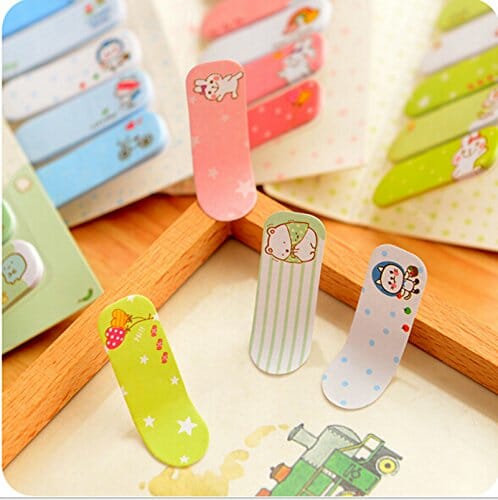 The joy of decorating a bullet journal is adding to your heart's content. Keep your to-do's and appointments in line with these adorable little planner stickers that you can jot a note on.
Price on Amazon: $4.19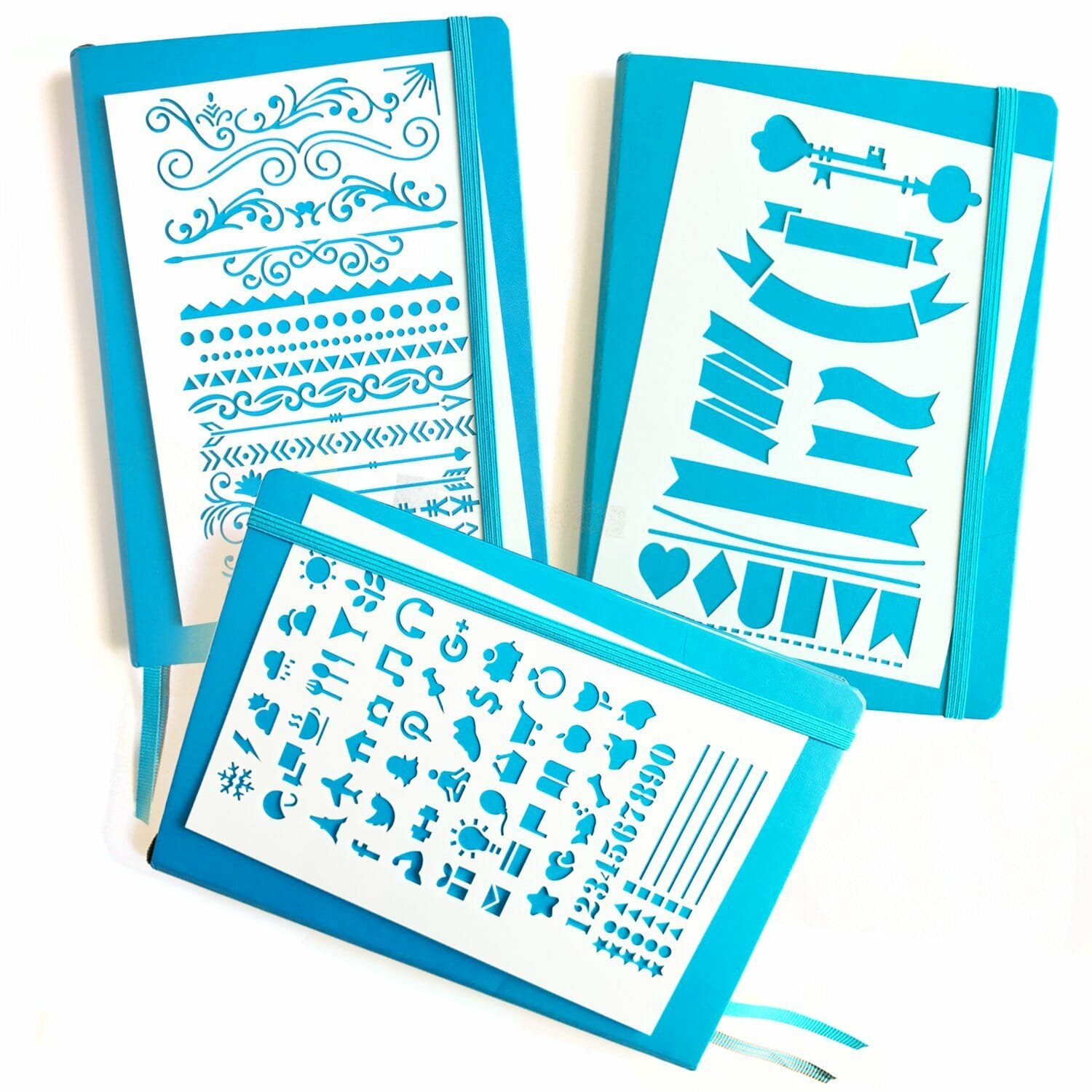 If you need some help getting started with your design, stencils are an amazing way to add some flair to your bullet journal. Use the guides to add flourishes, banners, symbols and more. This set comes with a bit of everything
Price on Amazon: $7.98
MORE BAZAAR DEALS: