While Stephen King's got many a famous book under his belt, "The Dark Tower" series is often praised as his best. Fans of fantasy and westerns alike love the tale of the Gunslingers and their quest to destroy The Man in Black.
The live action trailer came out Wednesday, which not only looks incredible but made us want to reread all the books over again. Idris Elba versus Matthew McConaughey? With actors of this caliber, this retellign should be legendary.
If watching that made you want to reread the series like us (or read it for the first time), start at the beginning. The first book, The Dark Tower: The Gunslinger, is $8.99 on Kindle and even less in other formats. If you'd rather just buy the entire set, you can get it on Kindle for $71.92. A paperback box set is also out there and sells for $92.73.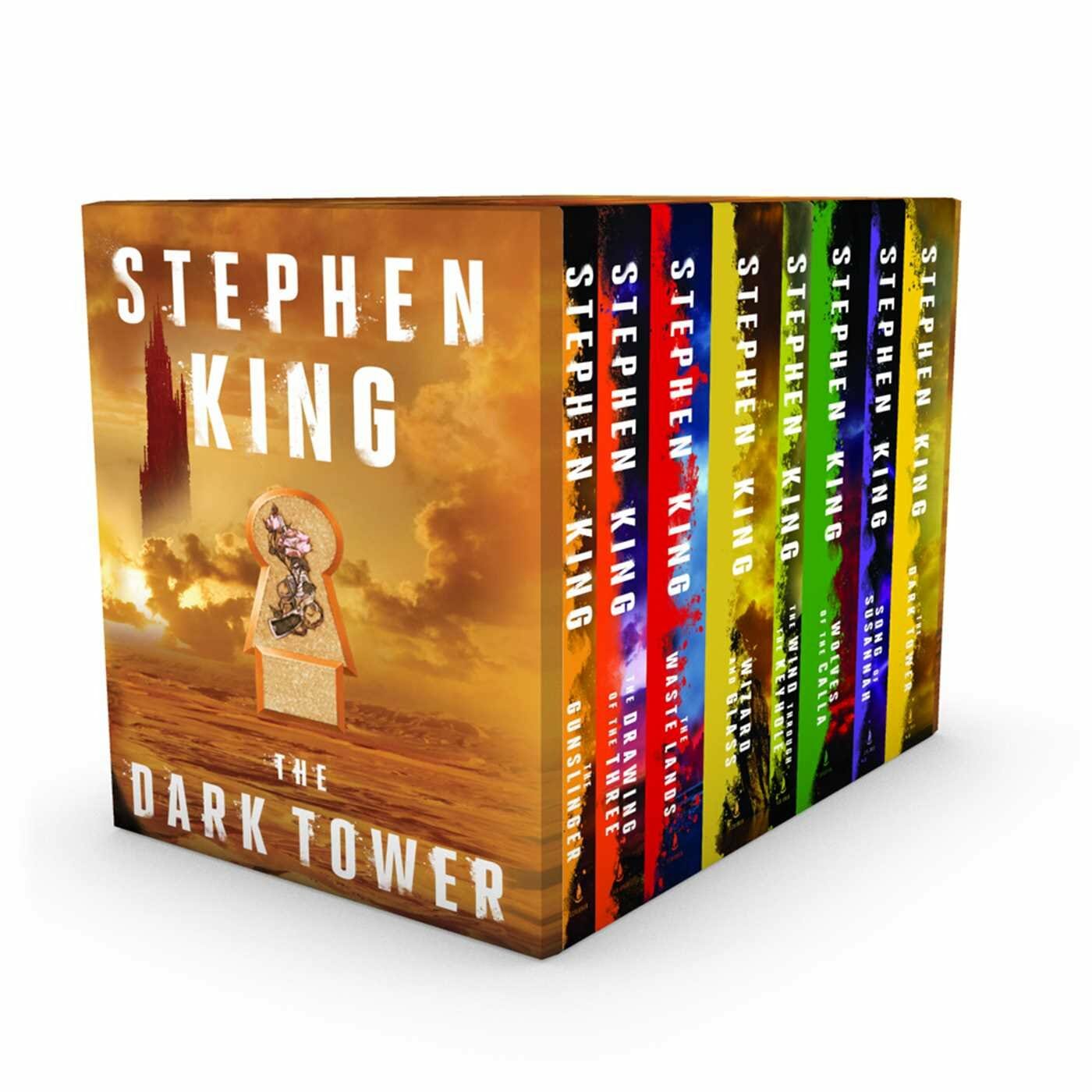 The series is eight books long, so you'll be reading for a while. But since the film doesn't come out until August, that should give you just enough time to reread it all (or to catch up).
MORE BAZAAR DEALS:
The Daily Dot may receive a payment in connection with purchases of products or services featured in this article. Click here to learn more.