If you're bored with the "acting" in adult movies, couple live cam sites might be just what you're looking for. They feature real-life couples and none of the fluff found in mainstream adult content. 
What is a couple live cam site?
Porn is good at selling you fumble-free sex, but when it comes to a passionate romance, most scripted pornos fall short of sealing the deal. That's not to say no porn studio or set of performers has nailed the aesthetics of true love, it's just very rarely done well. But when you put models that are actually dating each other in front of the camera, well, that's when you can see sparks really fly–which is exactly what live couple cams aim to do. Similar to other live sex cams, couple cams deliver authentic live streams of people who are dating IRL or just happen to know each other really well.
How do live cam sites work?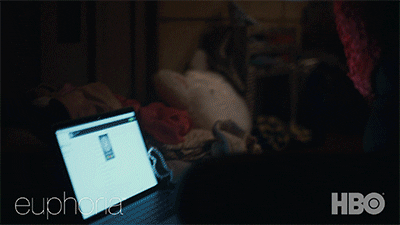 Adult cam sites connect models (or cam girls) looking to stream a live performance with an audience for a percentage of their earnings. How much of the models' earnings are forfeited depends on the site but also varies according to viewer count, hours logged online, a person's popularity on-site, etc.
You'll notice when joining an adult cam site that one of the first things it'll ask you is if you'd like to log on as a model or subscriber. Once you've selected your reason for signing up, complete the membership application and verify your identity via email, you'll be able to start streaming.
Most cam sites are free to join but will require users to have some form of the site's currency–tokens, coins, points (or whatever they may call it) in order to receive private shows, tip performers, access spycams (or view someone else's private show in ghost mode), or have the model act out your fantasy in a public show. Depending on the site, viewers will either be able to choose a monthly membership plan (which usually offers some form of unlimited access to the site) or purchase coins that can be redeemed for live stream access or put towards tips/gifts. But when it comes to gifting/tipping models, it's important to keep in mind that the brand still profits off of these exchanges. In other words, the model won't be receiving your full tip. So if you really want to show your gratitude, you'll make it a habit of tipping extra after every show.
As for the models, in addition to receiving a percentage of tips, you'll also cash in on a percentage of the credits used to access your live stream. But it's imperative that models remember to claim any tips or cash gifts received on their taxes. Otherwise, they'll risk opening up a can of worm with the IRS. That said, if you're a model looking to minimize your number of claims, you need to ask to be tipped using gift cards or sign up for a P.O. box and create an Amazon wishlist for viewers to purchase and ship items directly to you (without ever seeing your address). For more pro tips (and everything else you need to know about camming), check out our camming guide.
Recommended live couple sex cam sites
Considered to be one of the top sites for live webcam, dildo, ass shows, CamSoda is also one of the best sites for models–paying out around 50% of their earned revenue, with "Popular Models" taking home an even larger percentage. The site hosts a diverse model base, exclusive HD videos, a dating site, and even offers registered viewers access to free videos (just remember to tip!).
Joining is free, but if you'd like to access the entire site you'll need some tokens.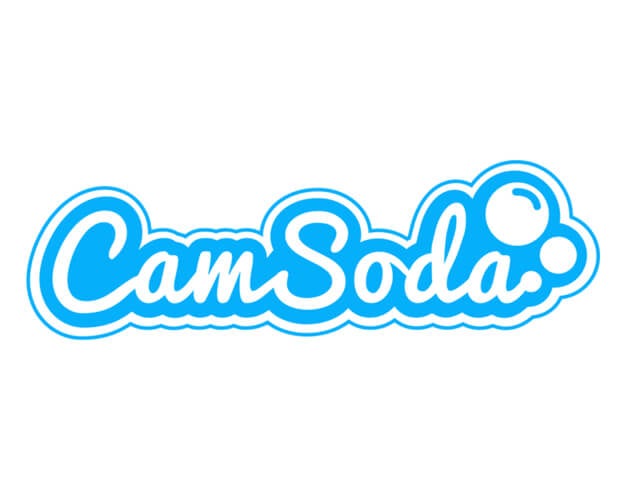 | | |
| --- | --- |
| 50 tokens | $5.99 |
| 100 tokens | $10.99 |
| 200 tokens | $20.99 |
| 550 tokens | $49.99 |
| 800 tokens | $69.99 |
| 1,205 tokens | $99.99 |
| 3,100 tokens | $249.99 |
| Premium | $19.95/month |
---
LiveJasmin is one of the most popular sites for amateur live couple cams. Not only does the site host a diverse range of models, but it also has its own VibraToy category, which makes finding the specific set of sex toy cams you want a breeze.
New members can join for free and will automatically receive $9.99 in video credits as well as 50% off their first credits purchase. After that, you can purchase more credits or individual videos for anywhere between $0.98 to $9.99+ (depending on the content). Additionally, models receive anywhere from 30 to 60% of total earnings, and the minimum payout from the site is $100.
---
A sister site to Jasmin, MyCams is also one of the best live cam sites for models (payout wise), and users looking for live sex cams of couples. MyCams.com pays out an average of 60% of a user's total earnings, which is higher than most other site commissions. Other great perks of using MyCams are its expansive video collection, diverse model selection (despite only showcasing ciswomen on the homepage), and sleek site layout.
New subscribers can join for free and will automatically receive $9.99 in video credits. After that, you can purchase more credits or individual videos for anywhere between $0.98 to $9.99+ (depending on the content).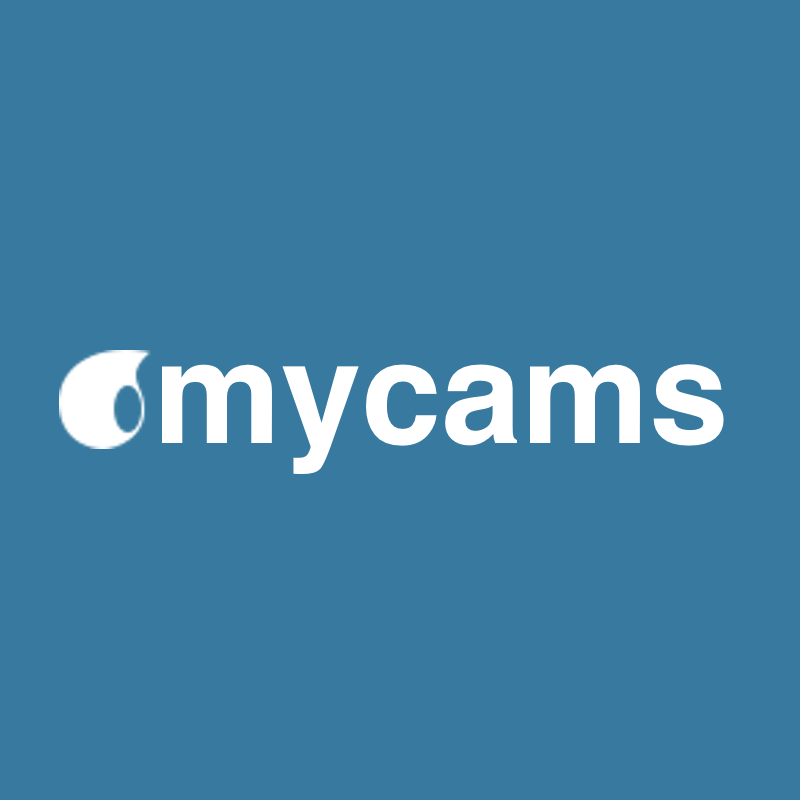 | | |
| --- | --- |
| 200 Tokens | $19.99 |
| 550 Tokens | $49.99 |
| 900 Tokens | $74.99 |
| 1,875 Tokens | $149.99 |
| 3,775 Tokens | $299.99 |
| 7,575 Tokens | $599.99 |
---
Consider this THE site for real cam girls, guys, and their toys. Models set the rates for these shows and expect tips for good service, but you'll get what you pay for. Chaturbate supports a number of apps that allow models to gamify their experiences–like letting users control their toys by adding random challenges whenever someone tips.
Joining is free but in order to access everything the site has to offer, you'll need to upgrade to a premium membership.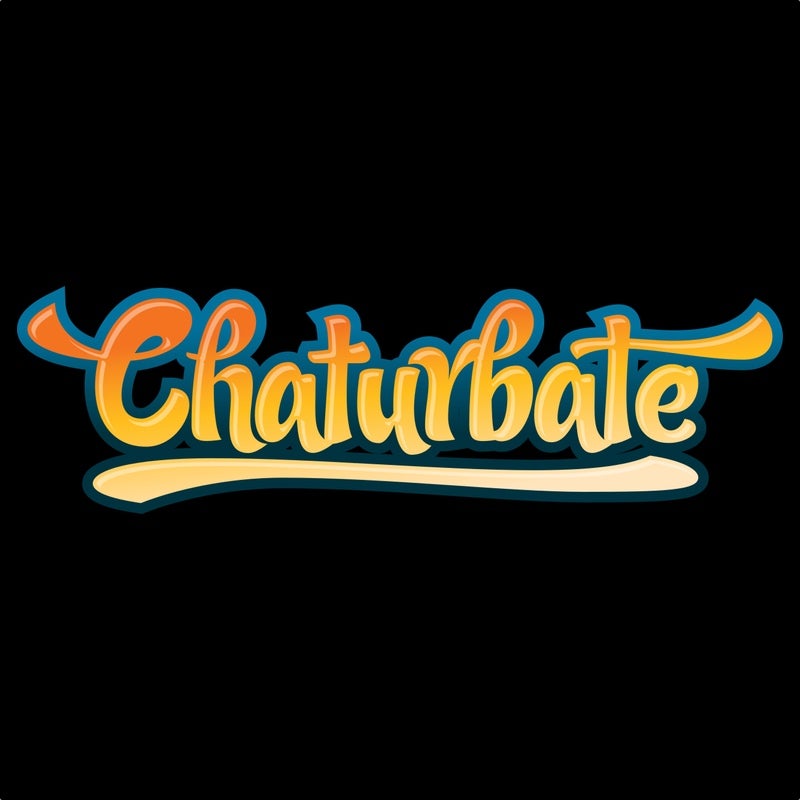 | | |
| --- | --- |
| 100 Tokens | $10.99 |
| 200 Tokens | $20.99 |
| 500 Tokens | $44.99 |
| 750 Tokens | $62.99 |
| 1000 Tokens | $79.99 |
| | |
---
Anyone looking to get their feet wet with couple cams should know about the top cam site, Cams.com. Unlike other camming platforms, Cams.com incorporates the use of hashtags, which makes it super easy for viewers to find exactly what they're looking for. And if you find yourself drawn to a particular model, make sure to join their on-site Fan Club to receive updates, review their broadcast schedule, receive discount codes, and more!
New members can join for free and show prices are decided individually by model.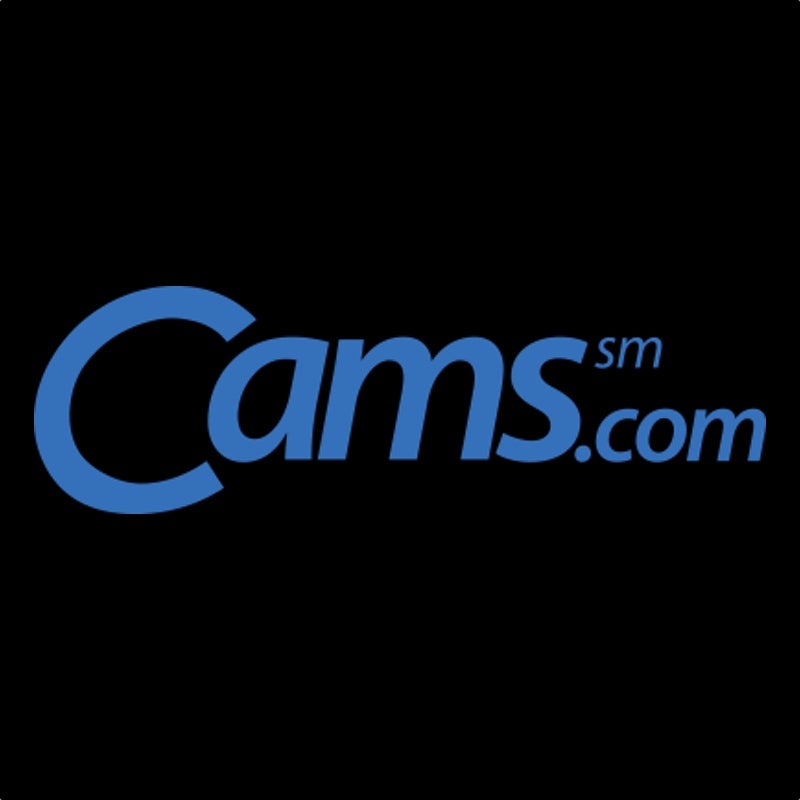 | | |
| --- | --- |
| 100 tokens | $12 |
| 200 tokens | $26 |
| 500 tokens | $50 |
| 1000 tokens | $99 |
---
Although it doesn't have the brand recognition that Pornhub or YouPorn does, xHamster is quickly becoming one of the most popular sites for free amateur porn and live couple cams. Reason being, besides the site's large and diverse library of live streams, xHamster has been known to get political–in both positive and literal aspects. Aside from casting models who have an uncanny resemblance to political figures, xHamster has also fought for all-inclusive sex education by placing location-based sex ed statistics on site as ads–so you can feel confident supporting this site.
xHamster is free to join and stream, but in order to tip your performers, you'll need some coins. Additionally, the site also offers a Premium subscription for those looking to get a little more out of their membership. xHamster's Gold Membership unlocks unlimited downloads (in any format), exclusive content, no ads, full-length premium movies and adult DVDs, full HD and 4k quality, as well as access to over 280 partnered brands.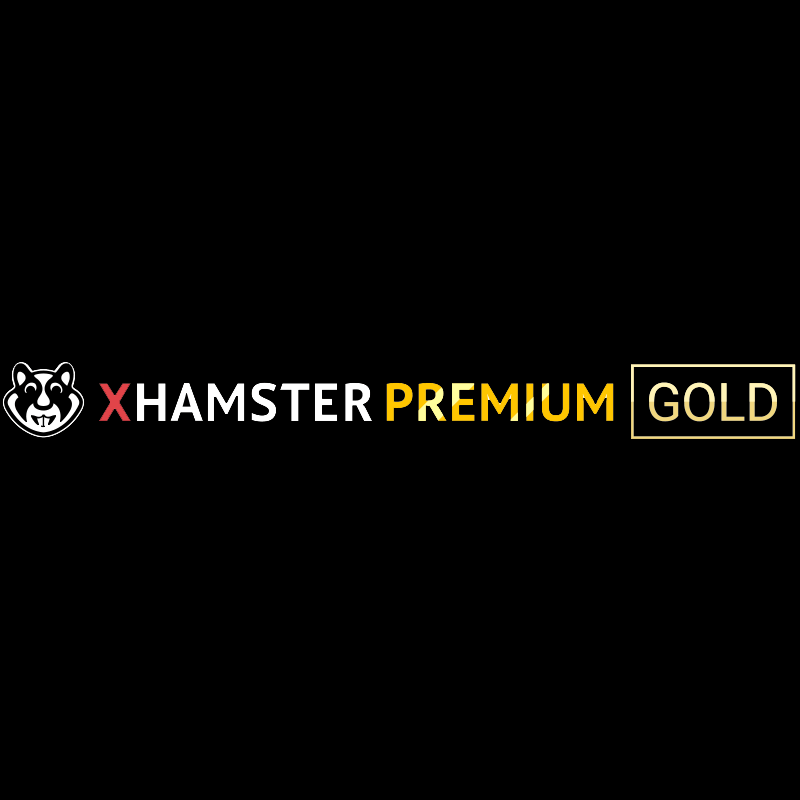 | | |
| --- | --- |
| 1 month | $9.99 |
| 3 months | $23.97 |
| 12 months | $59.88 |
---
---
---
---
The Daily Dot may receive a payment in connection with purchases of products or services featured in this article. Click here to learn more.