With the season of love upon us, it's easy to be consumed by your infatuation. But don't go love blind! After all, no relationship is perfect. So since there's always room to grow, why wouldn't you want to?
That's why we've thrown together a list of top-rated books that you should read with your partner. Whether you're just looking for something to make you think, need advice or simply want to spend more time together, these books have you covered.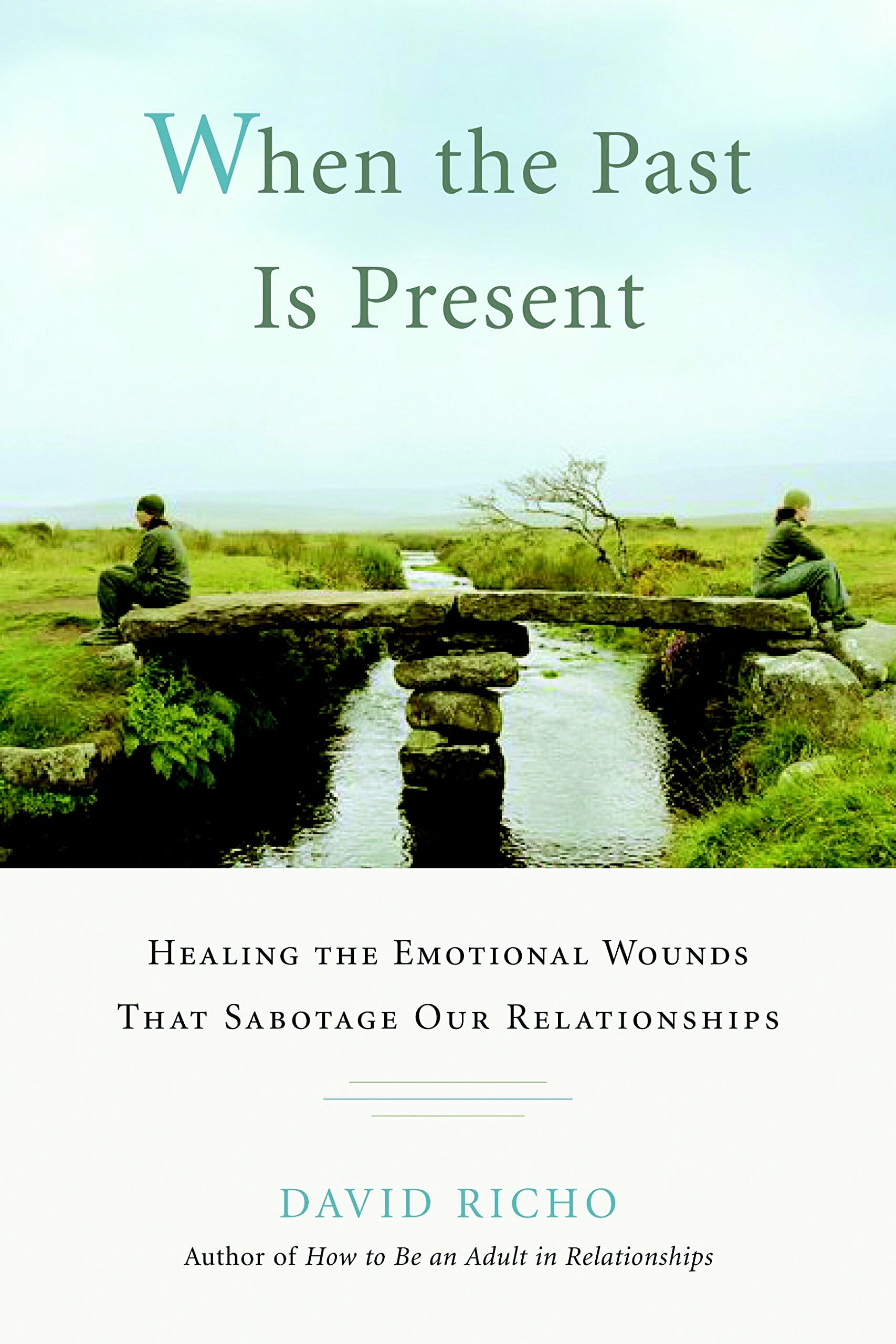 From the publisher: In this book, psychotherapist David Richo explores how we replay the past in our present-day relationships—and how we can free ourselves from this destructive pattern. We all have a tendency to transfer potent feelings, needs, expectations, and beliefs from childhood or from former relationships onto the people in our daily lives, whether they are our intimate partners, friends, or acquaintances. When the Past Is Present  helps us to become more aware of the ways we slip into the past so that we can identify our emotional baggage and take steps to unpack it and put it where it belongs.
Price on Amazon: $15.61 (regularly $16.95)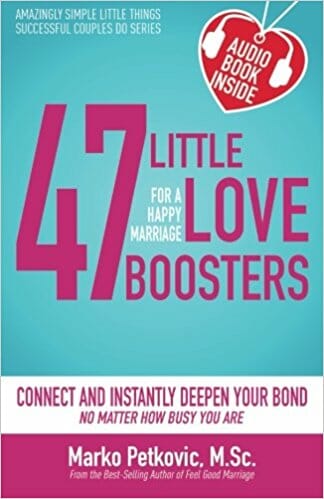 From the publisher: Whether your relationship is a new romance, or one that has passed the test of time, there might be days when you wonder how to keep the fire burning. As you read this book, you'll discover amazingly simple little things successful couples do to show their love and connect with their loved one in just minutes a day, even if they're busy parents with young kids!
Price on Amazon: $7.99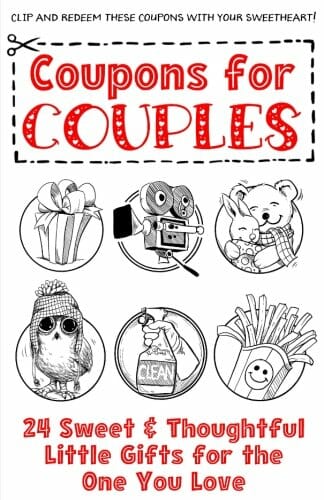 From the publisher: Each coupon in this 5″ x 8″ book has a thoughtful "gift" that you can do for your sweetie on the front — plus an extra little "love note" on the back. Most of the ideas are no-cost or very little cost (like bringing home donuts, or going out for pizza), and all are fun for both of you! Clip them, color them, swap them, redeem them: Any way you want to use it, this book is a treasure that will draw you and your sweetheart closer, and show them just how much you really care.
Price on Amazon: $6.26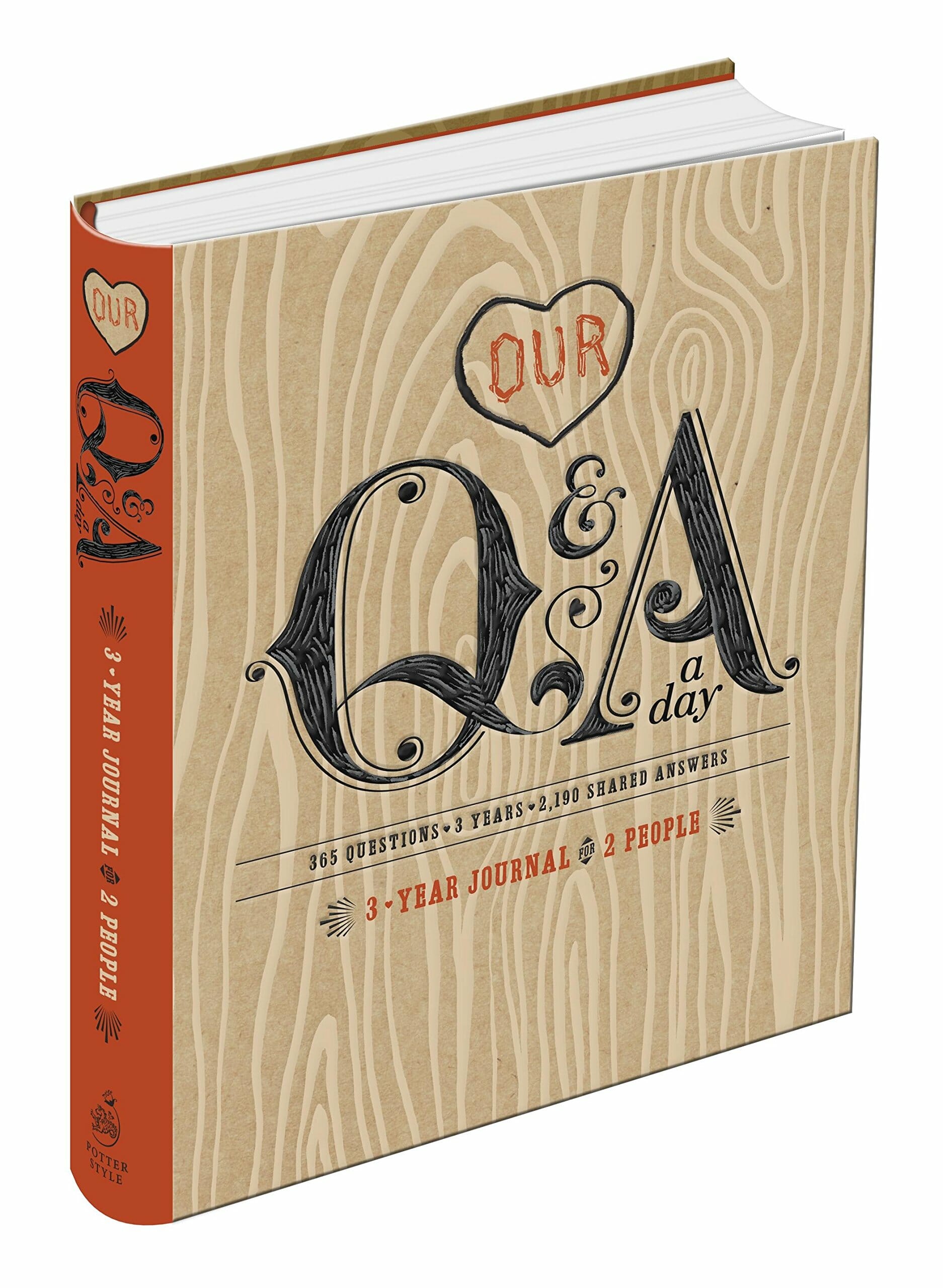 From the publisher: Our Q&A a Day provides a question for every day of the year, with enough space for two people to jot down a one- or two-sentence response. The journal offers a variety of questions; some may address the relationship ("Where would you like to travel with your partner?"); others suggest writing something about each other ("What does your partner's laugh sound like?"); many are simply questions that each person answers individually ("What is your top priority today?"). Over a three-year period, both writers can see how their answers compare, contrast, and change as they create a lasting keepsake of their relationship.
Price on Amazon: $10.32 (regularly $16.95)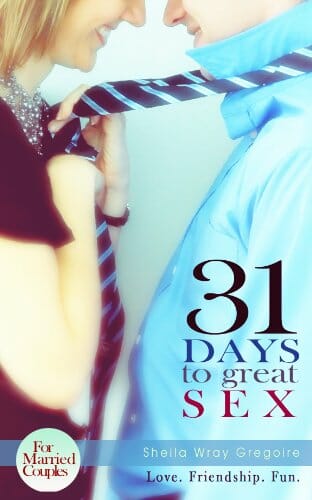 From the publisher: These 31 days of readings and challenges will help married couples rebuild intimacy, rediscover fun, and achieve great fireworks. The first few days are devoted to seeing sex in a positive way, and talking through your baggage and insecurities. Then we spend a few days on building emotional intimacy (your friendship), a few days on building physical intimacy (the fireworks, making sex feel wonderful!), a few days on spiritual intimacy (the oneness), and a few days putting habits in place so that you can keep the momentum going once you're done.
Price on Amazon: $4.99 (regularly $11.99)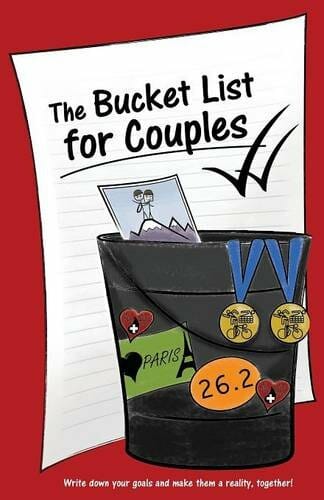 From the publisher: The purpose of this book is to help you, as a couple, come up with a list of goals that you'd like to achieve together. Writing them down not only helps to clarify your individual priorities but also increases the likelihood that you will put your goals into action and make them a reality. The book is divided into six categories: Travel, Adventure, Career & Finance, Relationships, Personal Development and Community. Each category includes some ideas to get you started and a results section where you can place photos and write about your experiences. It's a great way to help you grow even stronger as a couple!
Price on Amazon: $13.46 (regularly $14.95)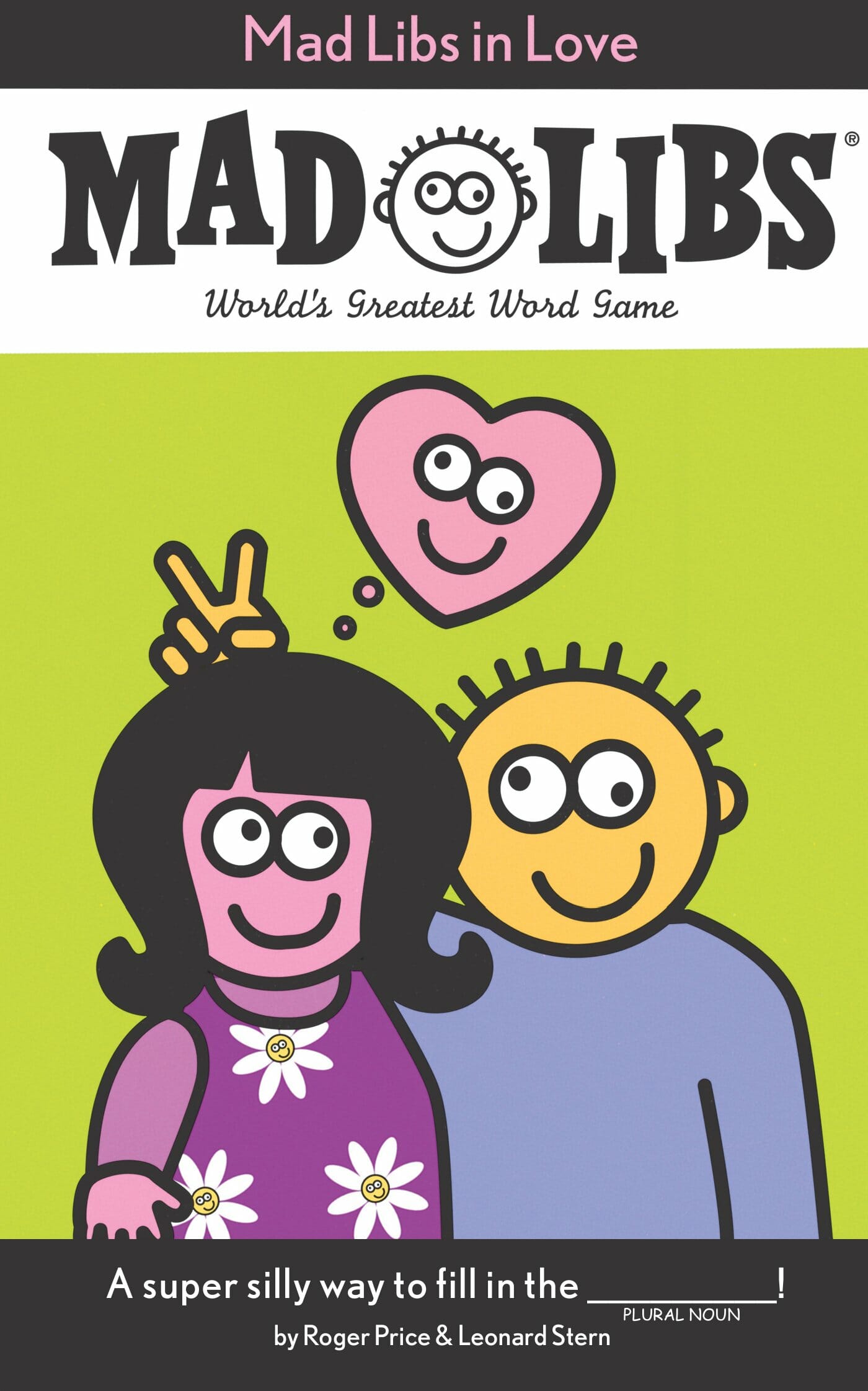 From the publisher: On Valentine's Day or any day, everybody adores Mad Libs—where you fill in the fun! Our insanely popular, outrageously funny, best-selling series is spreading the love. With twenty-one stories serving up a special blend of mixed-up Mad Libs amour!
Price on Amazon: $4.99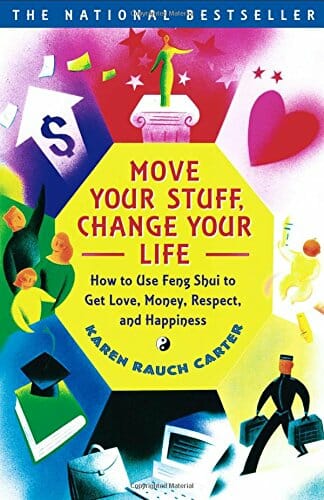 From the publisher: An essential and accessible guide to increasing happiness, improving your financial well-being, and bettering your health through the timeless Chinese art of feng shui. Promising health, wealth, and happiness, feng shui offers endless appeal—at least in concept. Unfortunately, feng shui's seemingly complicated methods are often difficult to learn and apply in a meaningful way. Fortunately, Move Your Stuff, Change Your Life is written in plain and simple English for the modern Western reader.
Price on Amazon: $9.27 (regularly $15.99) 
MORE BAZAAR DEALS:
The Daily Dot may receive a payment in connection with purchases of products or services featured in this article. Click here to learn more.