Happy Black Panther Day, everyone! The movie finally hits theaters tonight, and it's already received some wildly rave reviews. What better way to celebrate the biggest superhero movie of the year than with the origin stories?
In honor of the much awaited release, comiXology has slashed the prices of Black Panther comics by up to 67%. Included in the sale is nearly every copy and collection featuring Black Panther. So whether you're looking for a refresher or want to dive deeper into Wakanda's history, this deal is for you.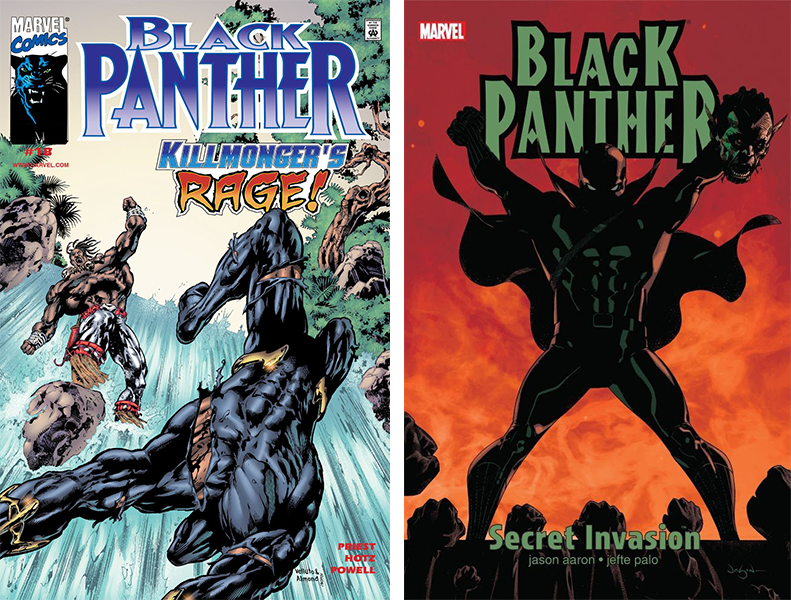 But unlike Wakanda's vibranium supply, the sale won't endure forever. From now until March 1, you could be paying as little as $2.99 for a comic. Read up while you can and impress your fellow nerds with the post-film conversations.
MORE BAZAAR DEALS: