Whether you're launching a new business or just looking for new ways to boost brand recognition, getting your name out into the world isn't easy. The entire world is practically at our fingertips—unfortunately, that doesn't make marketing any easier.
But don't let your fears and insecurities get in the way of your success. Even if social media platforms aren't your thing, that doesn't mean your business' online presence has to suffer.
These five online marketing classes are a surefire way to improve your strategy, master new skills and set your business up for stardom. Best of all, you don't even have to leave home to take the courses. And for a limited time, our readers can get 60 days of Skillshare premium for absolutely free! Just remember to use the code thedailydot2mo at checkout.
About the class: With 23 courses and 14 apps to explore, this bundle is massive and covers pretty much any question you'll ever have about running a business, whether you're wondering how to create a professional looking website or what to do with a 1099. Whether you're a trying to get your business off the ground or already have revenue, you'll find useful lessons in this bundle — plus the full-service apps you need to do the work of a team of 20, even if you're a team of three (that's called bootstrapping, folks).
Price: $29 (regularly $6,570)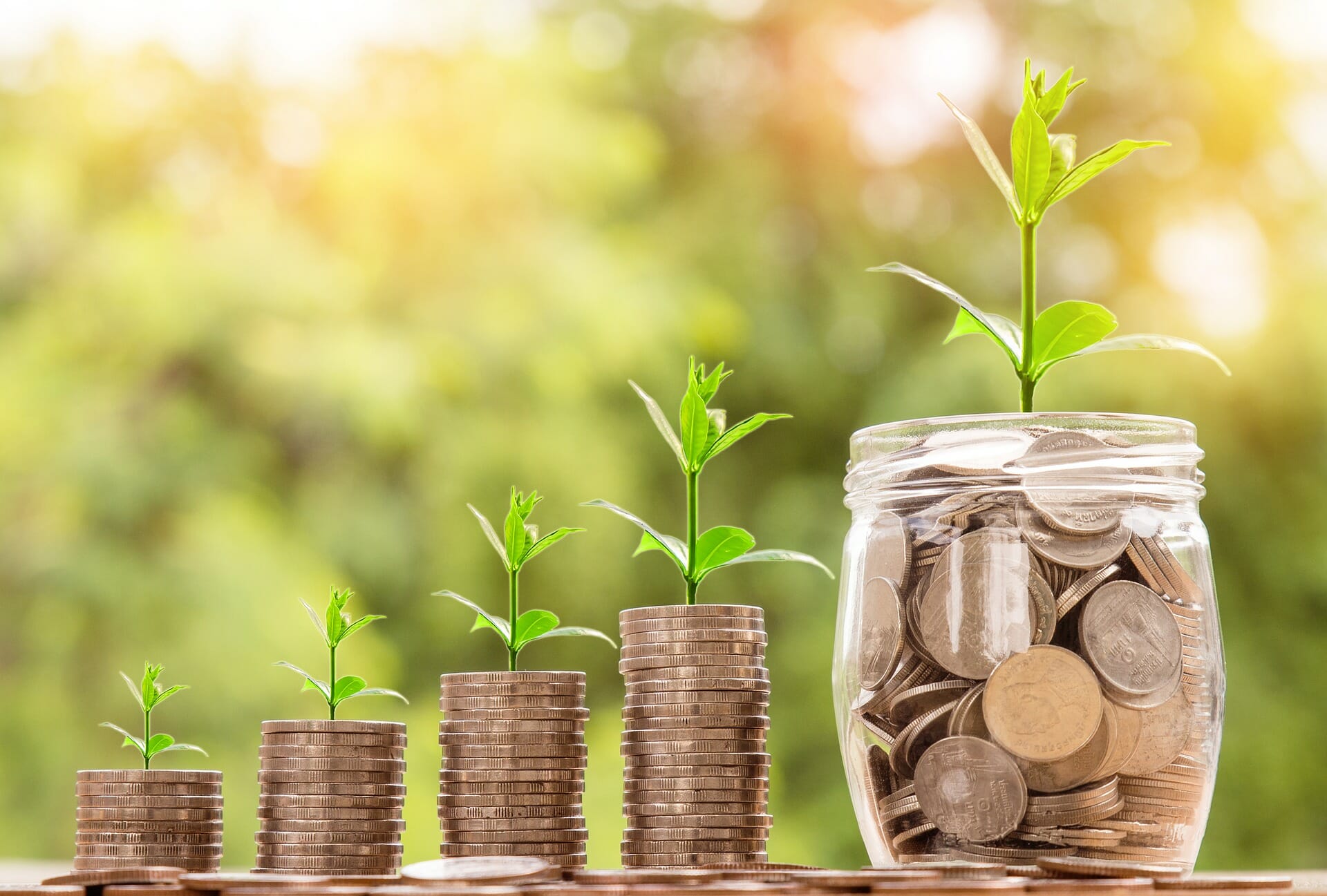 About the class: We all know how hard it can be to get people to buy something – especially oniline. This best-selling course helps you improve online marketing success just by implementing fundamental psychological pricing research. The three hour long lecture teaches you how to price your product or service in order to maximize revenue, how to run promotions that make people think they're getting an amazing deal and even gets you to understand how consumers perceive and think about prices. 
Price: $11.99 (regularly $149.99)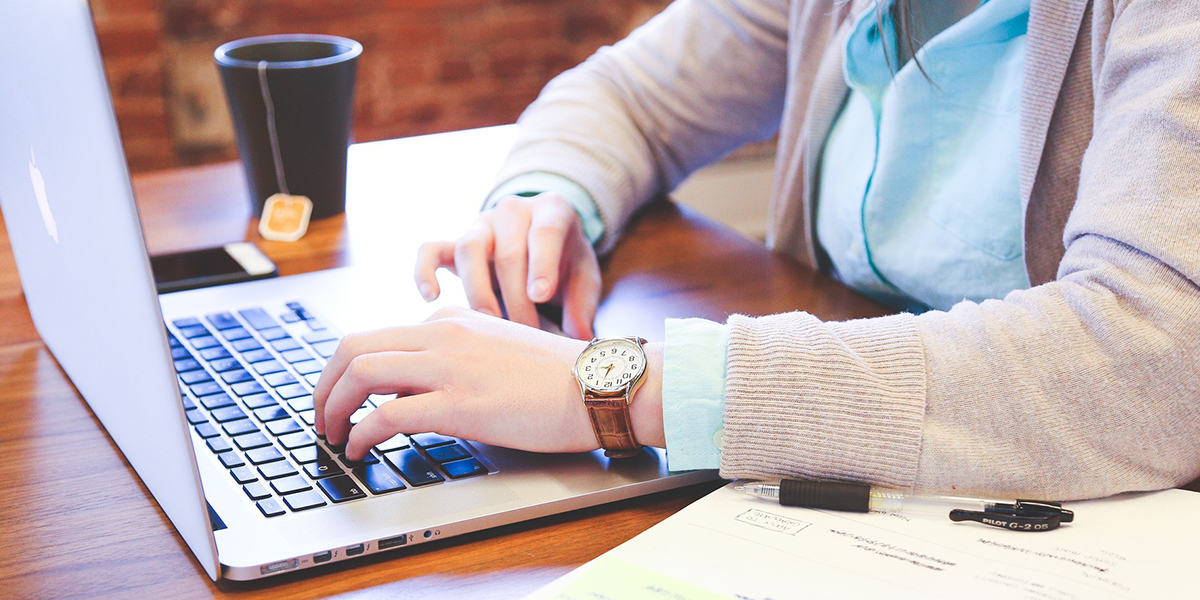 About the class: This MBA Bootcamp teaches you all the fundamentals you'd learn in business school without the hefty price. Across seven different courses, this bundle drops all kinds of business skills and techniques on you. Plus, you can learn them all on your own time and don't even need to leave your couch to do it. BONUS!
Price: $49 (regularly $699)

About the class: If you're running a business without a marketing newsletter, you may want to reconsider. Email newsletters are one of the simplest ways to build a loyal consumer base and this course will teach you all about it. In it you'll learn how to create A/B split test campaigns with MailChimp, create opt in and signup forms on MailChimp, learn how to market and profit from your growing email list, how to build hyper-segmented email lists and much more!
Price: $11.99 (regularly $49.99)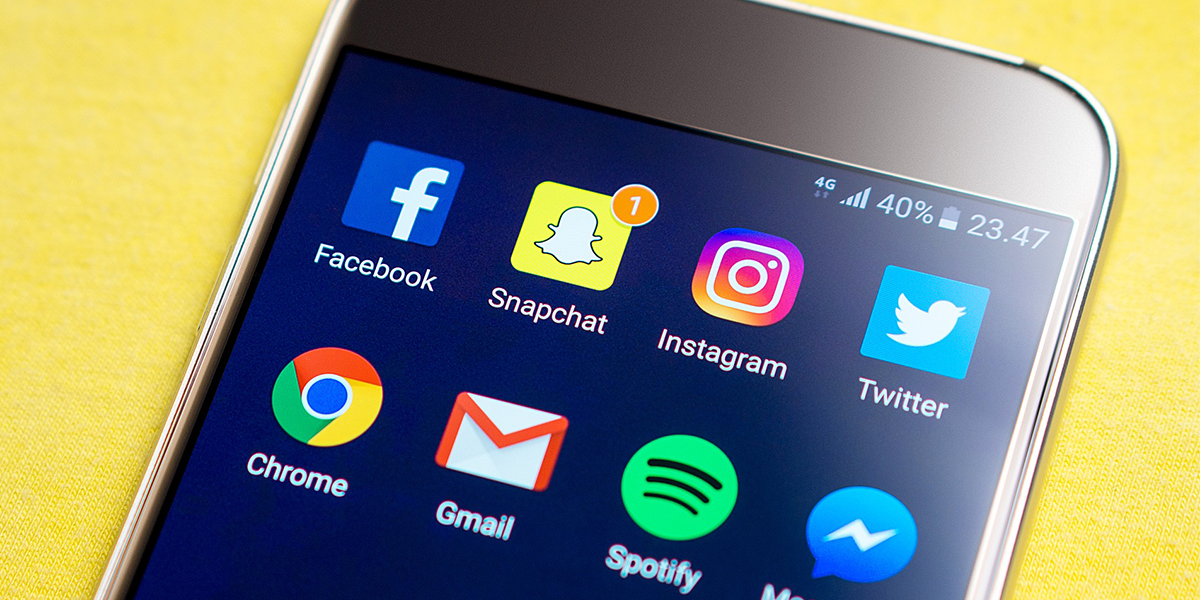 About the class: If you want to carve out your own career, you'll need to master the social media sites in every marketing mogul's toolbox. This training will kickstart your education by leading you through a complete tour of today's newest tools and techniques. Across 15 courses and more than 75 hours of content, you'll learn the ins and outs of Facebook, Google AdWords, how to market on more visual platforms like Instagram and much more!
Price: $10.31 (regularly $2,985)
Looking for online marketing help? Fill out the form below and one of our partners will contact you to put together a proposal.
The Daily Dot may receive a payment in connection with purchases of products or services featured in this article. Click here to learn more.