My name is Jaime, and I like to cook things. I'm no chef, nor am I classically trained, but it's a skill that—along with delicious marrow—is in my bones.
I take to YouTube to share many of the treats I make, which are typically inspired by the foods I see in video games. Yes, I know I'm inviting armies of nerds to judge me. But thanks to that hobby, I know putting together meals in your kitchen on a day to day basis is a total chore unless you come prepared with the right tools. Luckily for you, I know just the right tools for the job.
These are the pots and pans I use and adore. Forget that pricey 20 piece set. To make amazing meals, you really only need a few key tools.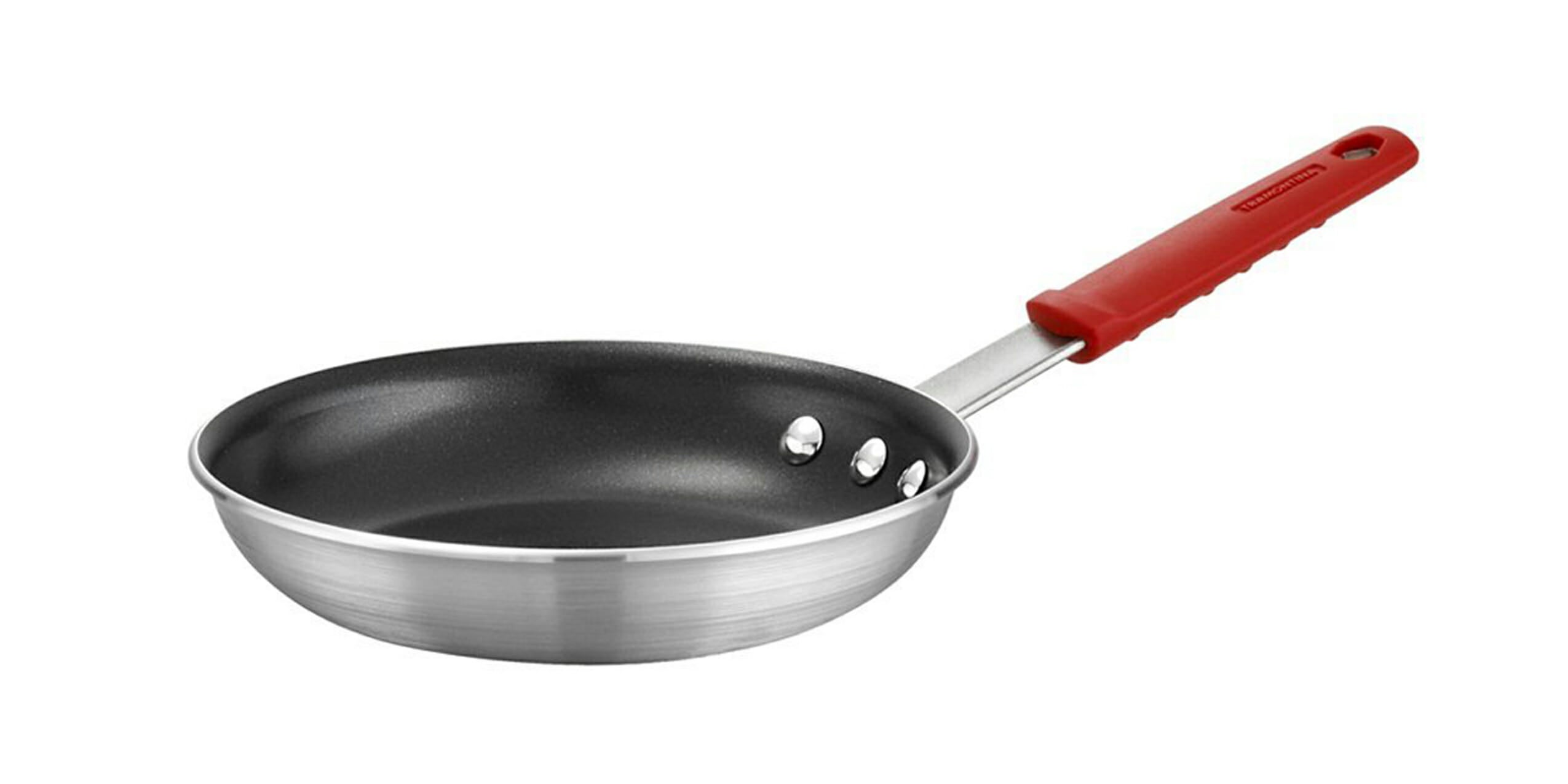 When it comes to non-stick vessels, the market is oversaturated. There's a lot out there, and most of it is crap. Tramontina are not only incredibly reliable, they're also totally cheap. The steel base ensures they won't warp and the silicone handle lets you keep your digits cool. When I'm making eggs, pancakes and pasta, this is the darling I reach for every time.
Price on Amazon: $20+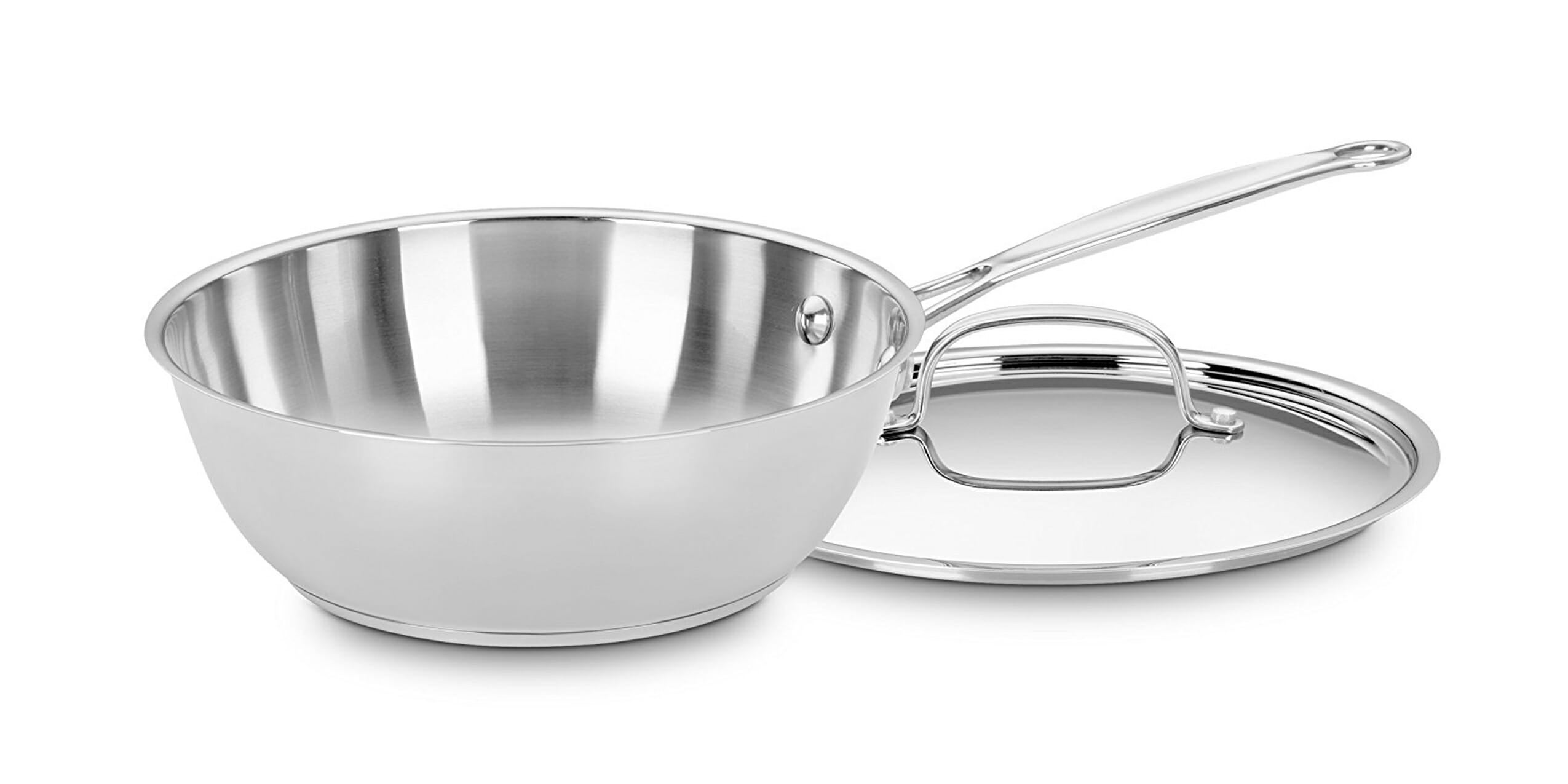 Pronounced "saucey-ay!" Whenever anything calls for a-boiling, reach for this one. It makes fluffy pilafs, silky soft-boiled eggs, and picture perfect pasta. But unlike other saucepans, the base is curved, which lets you dig into it with your whisk. We've all made lumpy gravy, but it's nearly impossible to make with this pot. It's my secret to silky smooth cheese sauce, béchamel, and roast gravies.
Price on Amazon: $20
Pressure cookers are great, but they're clunky as heck. These scaled down versions pull off the same miracles the big boys do. Simply place your ingredients in, lock to seal and pop in the microwave. I've made fall-off-the-bone Korean short ribs and Thai yellow curry in minutes instead of hours. Best of all, it's easy to clean and has a tiny cabinet footprint.
Price on Amazon: $59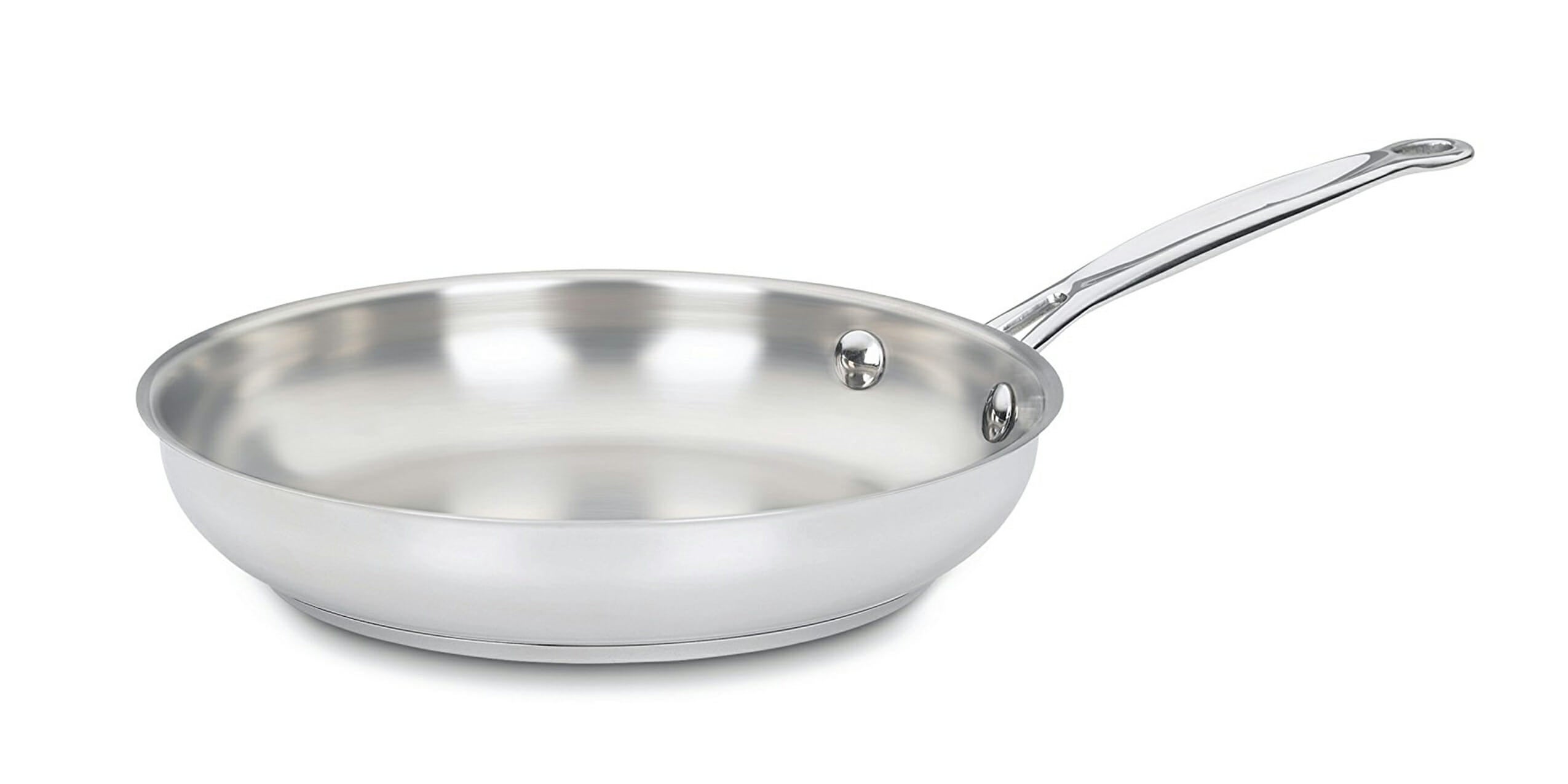 This pan is so sleek you can see your reflection in it. It's my go-to whenever I want a quick weeknight meal, like chicken cutlets, tonkatsu and pan-fried ribeyes. Plus, that gunk your meat leaves behind turns into instant sauce with a little broth, wine, or cream. I abuse the heck out of this pan and it remains a steady and strong workhorse.
Price on Amazon: $25 (regularly $60)
If you only have space for one cooking vessel, make it this one. It pan fries, it stir fries, it boils, and braises. It gets so much use in my kitchen that I don't even put it away. It lives on my stove. And because it's oven safe, I've used it to make everything from tikka masala to fresh sourdough bread. I have one that's full of oil, just in case I want to fry up a mess of chicken thighs, beignets, or those junky frozen foods we all pretend we don't eat. Give in to the mozzarella sticks, chicken wings, and taquitos, you'll be glad you did.
Price on Amazon: $47
MORE BAZAAR DEALS:
The Daily Dot may receive a payment in connection with purchases of products or services featured in this article. Click here to learn more.