It's time to throw away that crusty bar blender your parents got you when moved out. After all, you deserve a more pristine machine.
When it comes to the best blenders, these cover all budgets and needs. All are workhorses, but some of these are so hardcore you'd swear they were weaponized.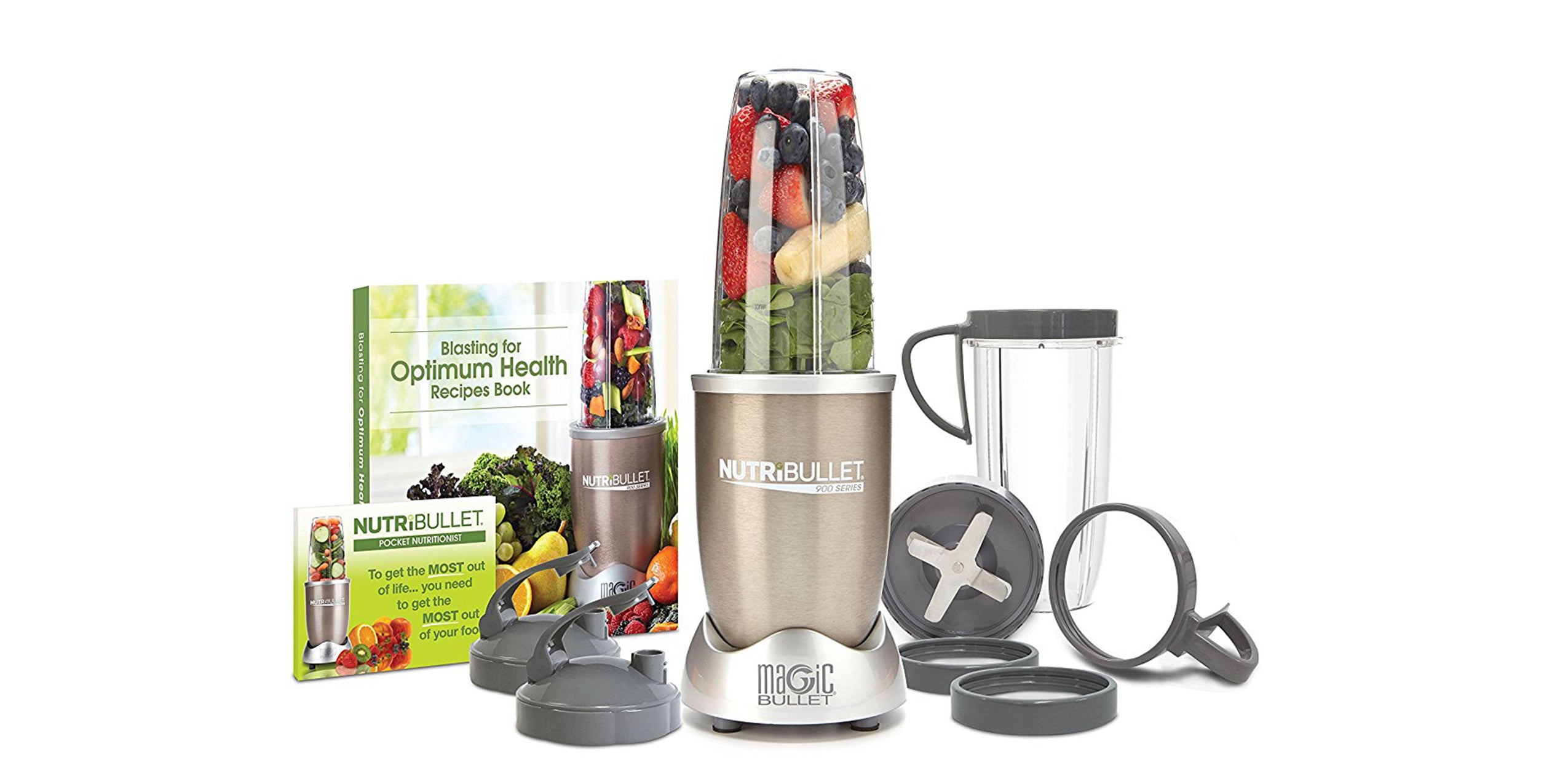 Juicing, in theory, is a great thing to do for your health. Problem is, cleaning a massive messy machine makes the nutritional slog even harder to swallow. But using this single-serving smoothie blender requires zero hardship. With one touch, fruits, veggies, and ice become vitamin-packed smoothies. There's no carafe to clean either because it turns into a travel mug post blend.
Price on Amazon: $89
---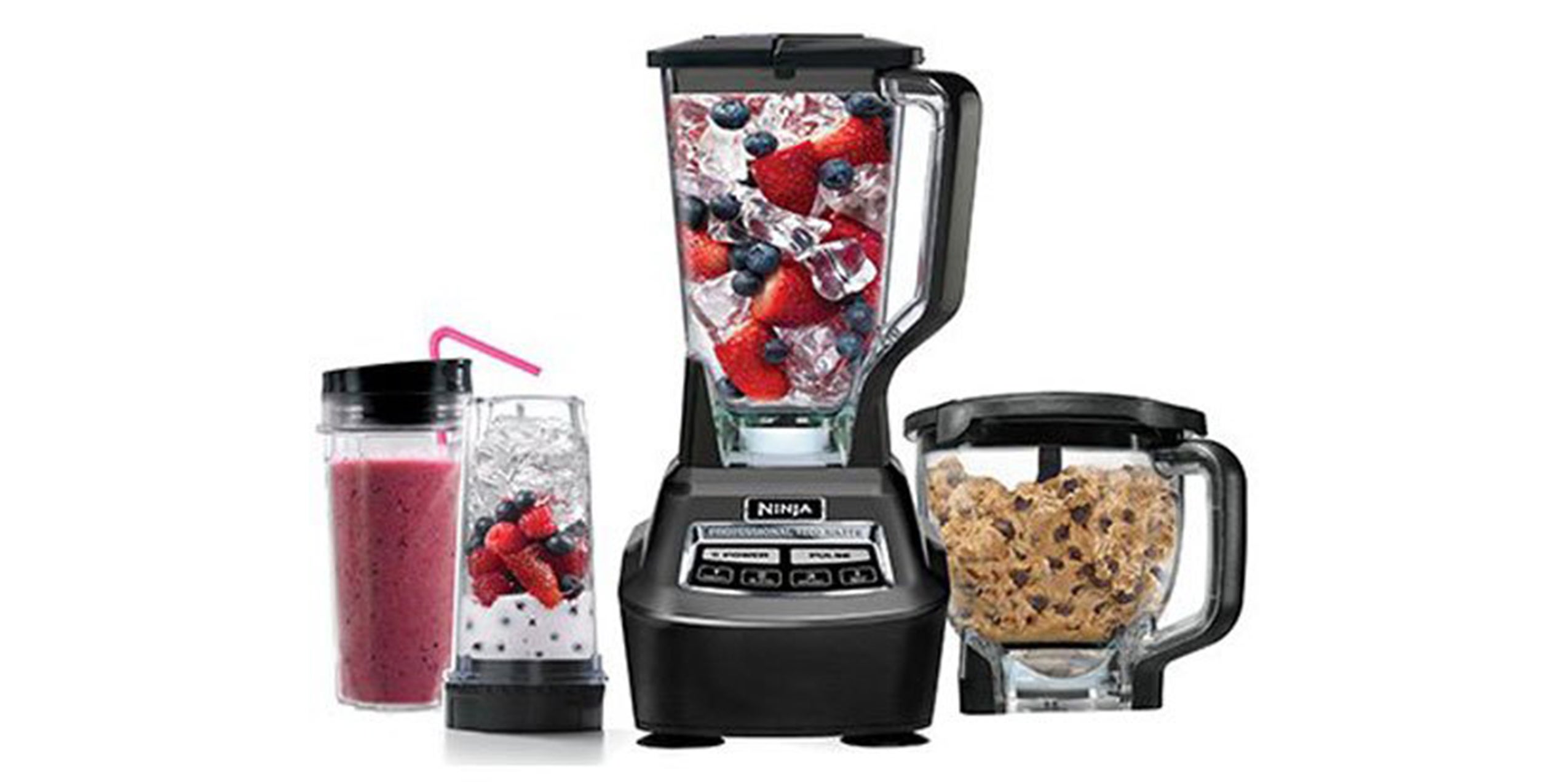 It doesn't matter how small your kitchen is – you'll still have room for this beast. One machine contains three different carafes. There's a regular blender carafe, a food processor, and a single serving cup. It's three dependable kitchen utensils in one.
Price on Amazon: $159.99
---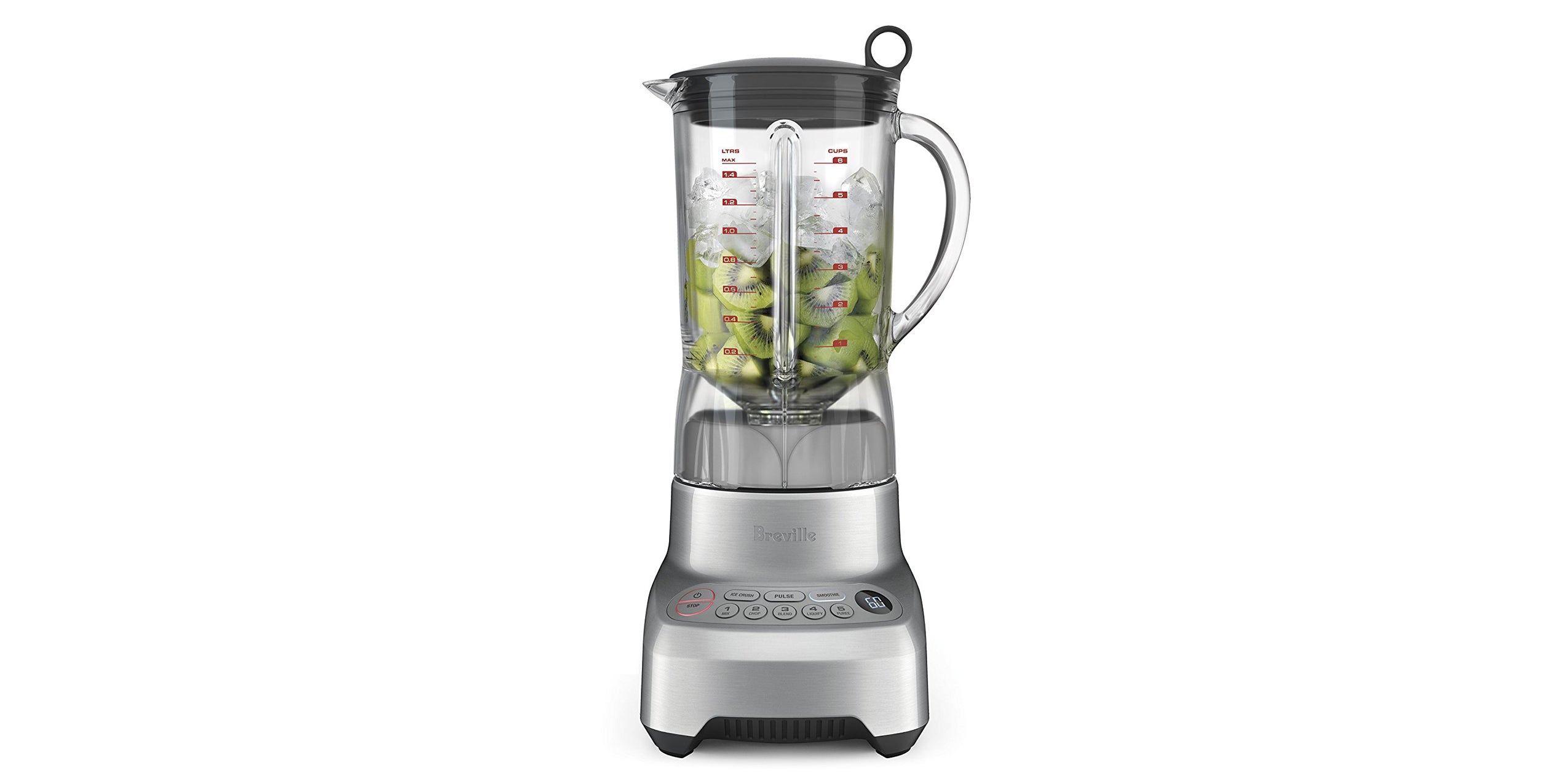 If you hate it when your blender seizes up because the blades can't get hold of your food, worry not. In this baby, there's no place to hide from the massive central blades that sweep the sides and bottom of the carafe. Plus, the bright LCD controls let you make frozen margaritas in the dark.
Price on Amazon: $199.95
---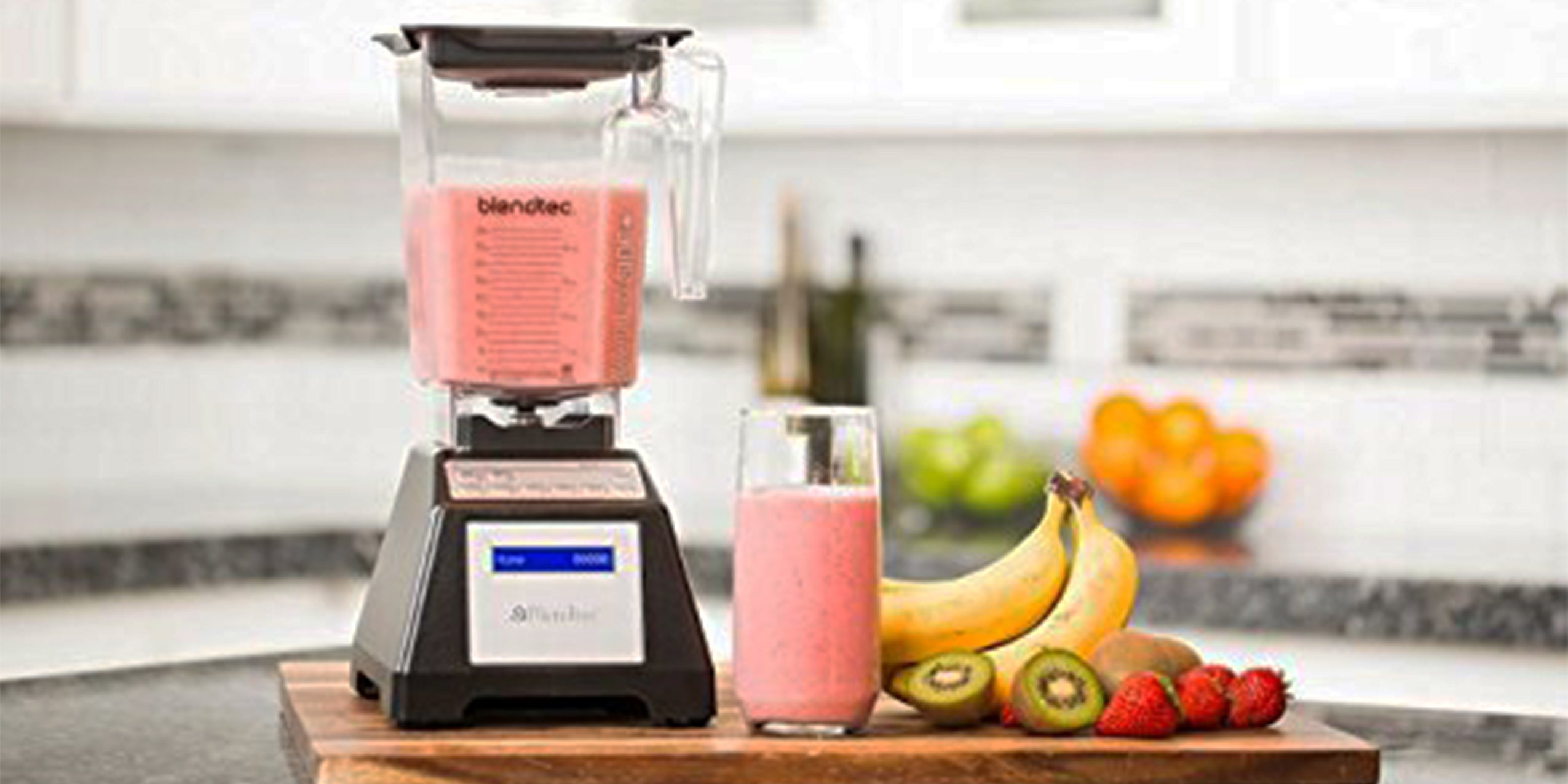 Y'all like memes? Surely, you've delighted to the classic "Will it Blend" series on various tubes. This blender has pulverized everything from iPhones to Star Wars toys. If it can do that, it can certainly make your morning smoothies, soups, and even ice cream. This package contains two different carafes for tasks big and small.
Price on Amazon: $334.95
---
The smoothing professionals like Starbucks and Jamba Juice reach for one weapon when they have to blend something. The motor blends whole vegetables, fruits, and ice into velvety smooth juice. It's so strong it will heat a few ingredients into soup without the need for a stove. Everything from almond butter to sorbet and even pizza dough is only a few pulses away. If you're looking for the best blenders to see you through for decades, bet on Vitamix.
Price on Amazon: $529
---
If you have an interesting product you'd like to be featured in an upcoming review, reach out to [email protected] and it just may be!
The Daily Dot may receive a payment in connection with purchases of products or services featured in this article. Click here to learn more.