You can now search Google for animated GIFs
For the first time in the company's 15-year history, Google has harnessed the power of its search engine to allows people to find animated GIFs.
When performing an image search on Google, "click on 'Search tool' below the search box, then select 'Animated' under the 'Any type' dropdown box," the company wrote in a blog post.
Users can also search for transparent GIFs by selecting "Transparent" under the "Any color" dropdown box.
The new search function is a significant milestone for the image format, which celebrated its 25th anniversary in June. Since then, the GIF has exploded in popularity. Entire businesses, like the mobile app Cinemagram, have been build around the GIF, while the Tumblr community has helped make the format a respected art form.
If Google's new search function is any indication, the GIF may be in for a big 2013.
Here are some of the top results we tried.
Cats:
GIF by The Oatmeal
Fail: 
Awesome: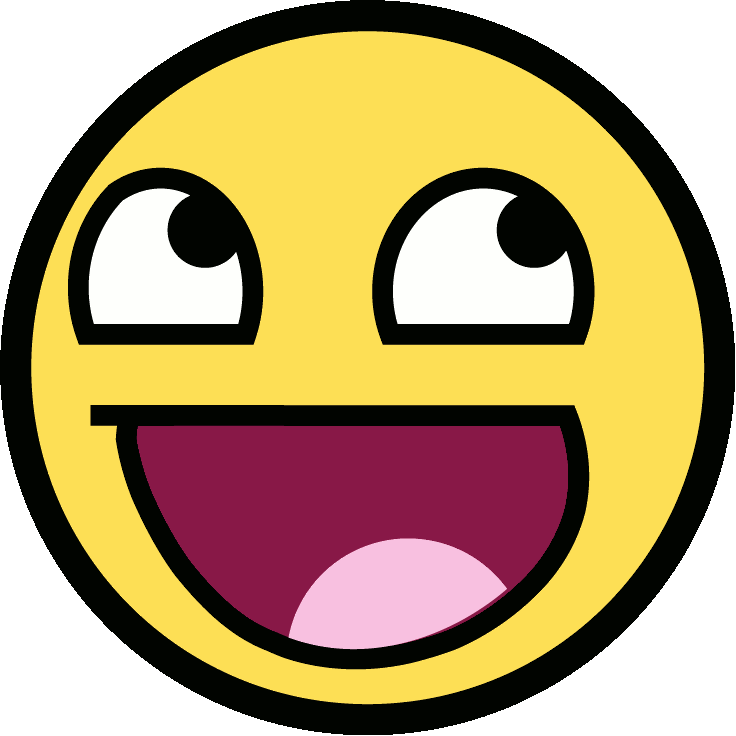 Drunk:
Photo by Daniel Morris/Flickr
How to destroy an American family
The Straters' lives have been devastated by relentless cyberattacks. And there's nothing they can do about it.
Presented by The Daily Dot
How a viral video of a unicorn is changing the way we poop
You've seen the viral ad. Now we're putting the Squatty Potty to the test.
13 movies you can watch for free on YouTube right now
With a little ingenuity and a lot of time on your hands, you can find almost anything on YouTube.
The real origins of piecaken, the Internet's latest dessert craze
Piecaken is about to change Thanksgiving's dessert game. Again.
You can buy the new Raspberry Pi Zero for just $5
It's a fraction of what Raspberry Pi's other models cost.
How to get faster Wi-Fi without paying for it
This is the Wi-Fi equivalent of Red Bull.