You can now search Google for animated GIFs
For the first time in the company's 15-year history, Google has harnessed the power of its search engine to allows people to find animated GIFs.
When performing an image search on Google, "click on 'Search tool' below the search box, then select 'Animated' under the 'Any type' dropdown box," the company wrote in a blog post.
Users can also search for transparent GIFs by selecting "Transparent" under the "Any color" dropdown box.
The new search function is a significant milestone for the image format, which celebrated its 25th anniversary in June. Since then, the GIF has exploded in popularity. Entire businesses, like the mobile app Cinemagram, have been build around the GIF, while the Tumblr community has helped make the format a respected art form.
If Google's new search function is any indication, the GIF may be in for a big 2013.
Here are some of the top results we tried.
Cats:
GIF by The Oatmeal
Fail: 
Awesome: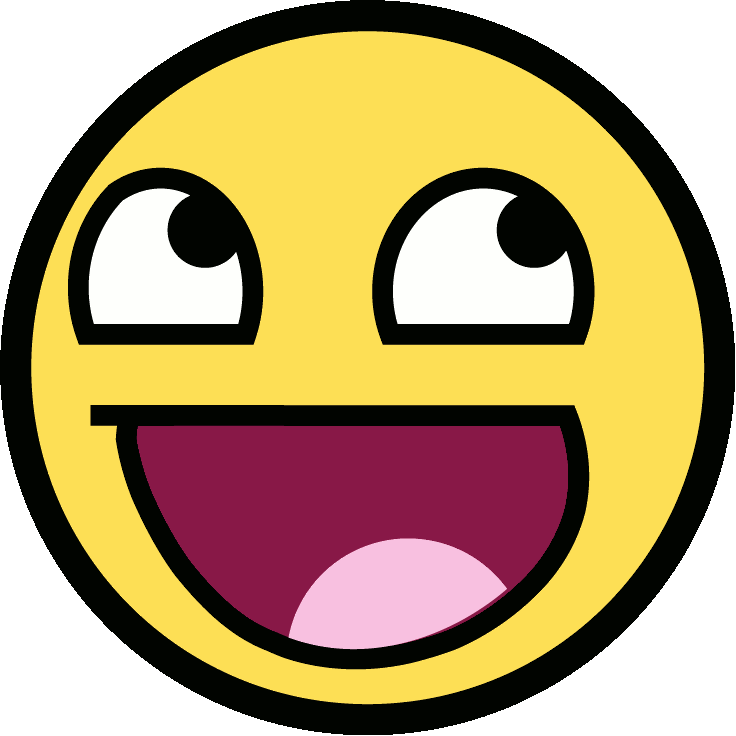 Drunk:
Photo by Daniel Morris/Flickr
Hack the festival
Rejoice, festival-goers. The best apps, tech, and gear for the perfect festival experience.
Presented by Macy's & American Rag
Is social media enabling black girl-on-girl violence?
How much does racism, stigma, bullying, and sites like World Star Hip Hop contribute to this epidemic?
If you own a Samsung smart TV, prepare for ads where you've never seen them before
Samsung will be adding more advertising to its TVs main menus in the near future.
This vape is designed for wet and dry herb, so you don't have to choose
You can have the best of both vaping worlds.
This one-day storage deal will save you money, data, and time
More money, more storage.
16 unicorn accessories to make life more magical
Growing up just means you can buy all the unicorn stuff you want without asking.