You can now search Google for animated GIFs
For the first time in the company's 15-year history, Google has harnessed the power of its search engine to allows people to find animated GIFs.
When performing an image search on Google, "click on 'Search tool' below the search box, then select 'Animated' under the 'Any type' dropdown box," the company wrote in a blog post.
Users can also search for transparent GIFs by selecting "Transparent" under the "Any color" dropdown box.
The new search function is a significant milestone for the image format, which celebrated its 25th anniversary in June. Since then, the GIF has exploded in popularity. Entire businesses, like the mobile app Cinemagram, have been build around the GIF, while the Tumblr community has helped make the format a respected art form.
If Google's new search function is any indication, the GIF may be in for a big 2013.
Here are some of the top results we tried.
Cats:
GIF by The Oatmeal
Fail: 
Awesome: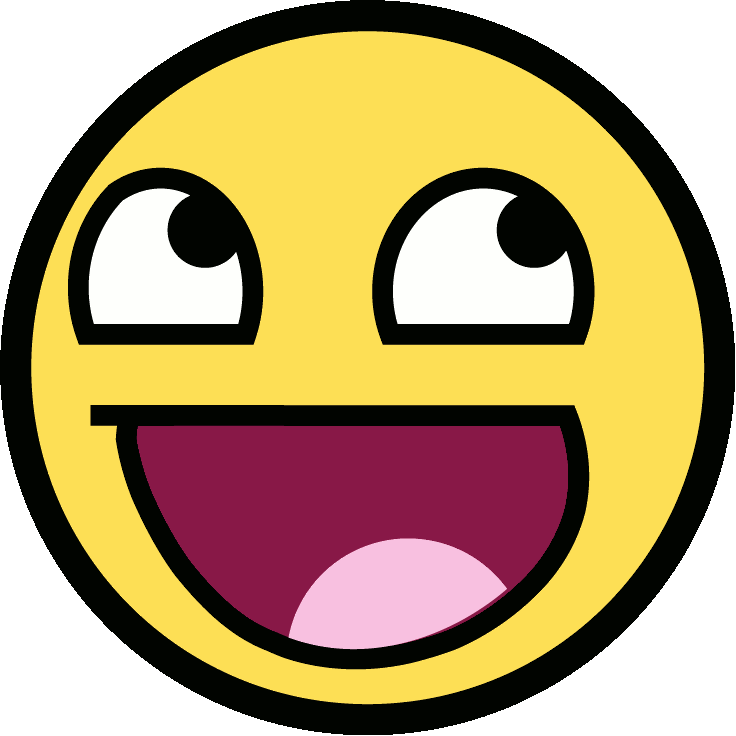 Drunk:
Photo by Daniel Morris/Flickr
How to speak like a Donald Trump supporter
With seemingly little effort, Donald Trump has built one of the biggest and loudest Web campaigns ever.
The Kernel
The man who Kickstarted his way to 30 days in a haunted clown motel
Christopher Sebela thought even as a joke it was a terrible idea. His backers disagreed, to the tune of $10,666. Then things got really weird.
Presented by The Kernel
This app will change the way you hear the world
A whole new world.
Will Barack Obama eventually score a victory on smart guns?
There's still a long way to go.
ThinkGeek's $10 T-shirt deal will extend laundry day a little longer
Save yourself from the swarming piles of clothing that will never fold itself.
The Munitio NINES earbuds bring outstanding sound quality to in-ear audio
Bigger isn't always better when it comes to headphones.
Grab some Beats by Dre earbuds for 50 percent off
Beats by Dre headphones normally come with a fairly high price tag, but you can save $100 on this one-day deal.