You can now search Google for animated GIFs
For the first time in the company's 15-year history, Google has harnessed the power of its search engine to allows people to find animated GIFs.
When performing an image search on Google, "click on 'Search tool' below the search box, then select 'Animated' under the 'Any type' dropdown box," the company wrote in a blog post.
Users can also search for transparent GIFs by selecting "Transparent" under the "Any color" dropdown box.
The new search function is a significant milestone for the image format, which celebrated its 25th anniversary in June. Since then, the GIF has exploded in popularity. Entire businesses, like the mobile app Cinemagram, have been build around the GIF, while the Tumblr community has helped make the format a respected art form.
If Google's new search function is any indication, the GIF may be in for a big 2013.
Here are some of the top results we tried.
Cats:
GIF by The Oatmeal
Fail: 
Awesome: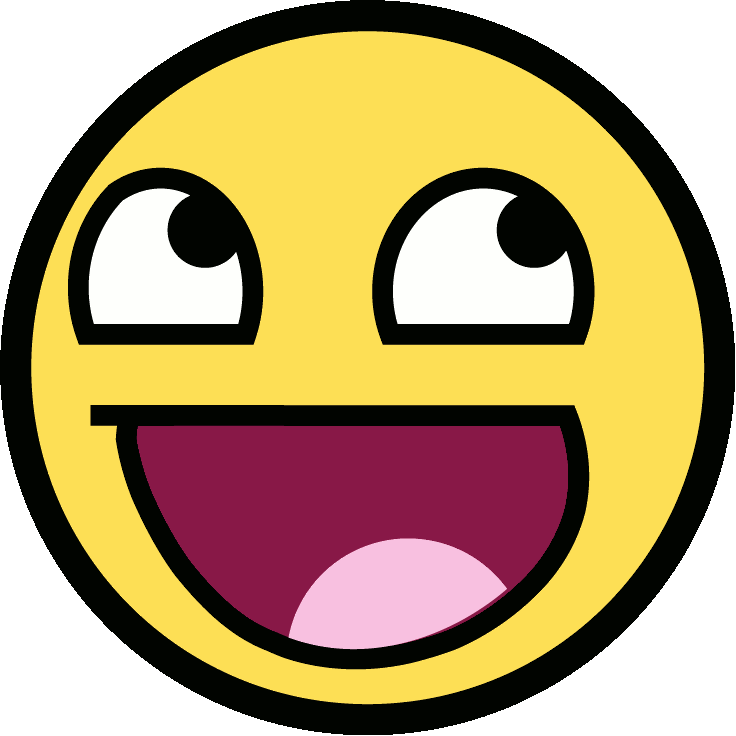 Drunk:
Photo by Daniel Morris/Flickr
Inside Dosug, the dark net brothel that makes finding sex as easy as hailing an Uber
Every business sells a product. Dosug's is sex work 2.0.
154 million voter records exposed due to database error
Another day, another 154 million voters' data exposed online.
The Tao of Connor Franta
How a kid from Minnesota conquered YouTube.
'Here' and now with Alessia Cara, YouTube's biggest R&B star
How Alessia Cara went from bedroom covers to opening for Coldplay.
Presented by The Daily Dot
Hands-on preview: The radical changes in store for Civilization 6
The changes for Civilization 6 are exciting.