You can now search Google for animated GIFs
For the first time in the company's 15-year history, Google has harnessed the power of its search engine to allows people to find animated GIFs.
When performing an image search on Google, "click on 'Search tool' below the search box, then select 'Animated' under the 'Any type' dropdown box," the company wrote in a blog post.
Users can also search for transparent GIFs by selecting "Transparent" under the "Any color" dropdown box.
The new search function is a significant milestone for the image format, which celebrated its 25th anniversary in June. Since then, the GIF has exploded in popularity. Entire businesses, like the mobile app Cinemagram, have been build around the GIF, while the Tumblr community has helped make the format a respected art form.
If Google's new search function is any indication, the GIF may be in for a big 2013.
Here are some of the top results we tried.
Cats:
GIF by The Oatmeal
Fail: 
Awesome: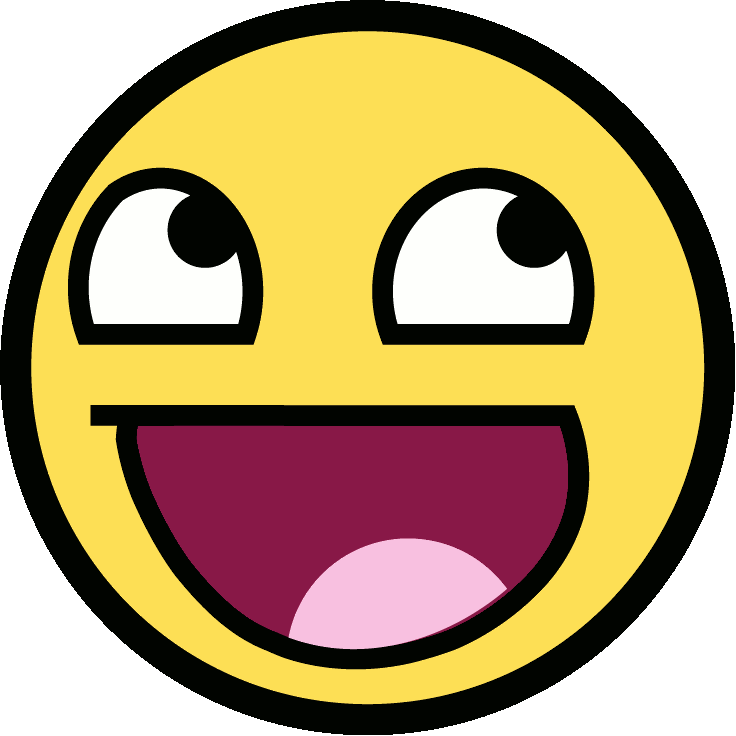 Drunk:
Photo by Daniel Morris/Flickr
First, let's get rid of all the workplace perks
Would employees rather have craft beer or better pay?
Stop saying the Oregon shooter's name
Is that how the victims would want to be remembered—by the man who killed them?
Chris Mintz is an American hero—but can someone tell Ben Carson he shouldn't have to be?
American heroes shouldn't be risking their lives because the government can't solve our gun problems.
T-Mobile CEO blasts Microsoft for alleged AT&T exclusivity deal
The Twitter rampage did not mince words.
Kevin McCarthy and the House Republican meltdown, explained
This is basically just a 'Veep' episode at this point.