You can now search Google for animated GIFs
For the first time in the company's 15-year history, Google has harnessed the power of its search engine to allows people to find animated GIFs.
When performing an image search on Google, "click on 'Search tool' below the search box, then select 'Animated' under the 'Any type' dropdown box," the company wrote in a blog post.
Users can also search for transparent GIFs by selecting "Transparent" under the "Any color" dropdown box.
The new search function is a significant milestone for the image format, which celebrated its 25th anniversary in June. Since then, the GIF has exploded in popularity. Entire businesses, like the mobile app Cinemagram, have been build around the GIF, while the Tumblr community has helped make the format a respected art form.
If Google's new search function is any indication, the GIF may be in for a big 2013.
Here are some of the top results we tried.
Cats:
GIF by The Oatmeal
Fail: 
Awesome: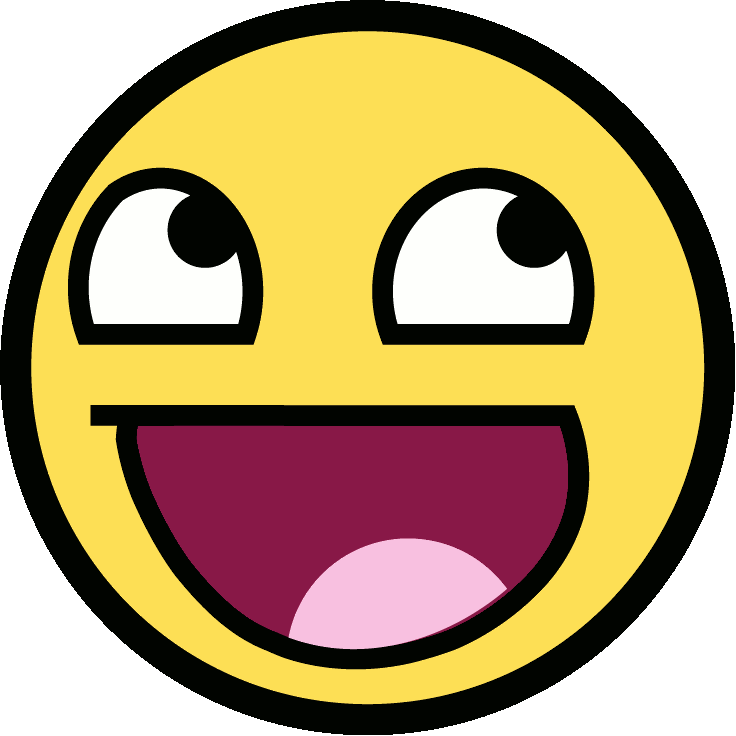 Drunk:
Photo by Daniel Morris/Flickr
We've seen the future of adult toys, and it is filled with networked sex
Sex toys meet science fiction in 2016 with big strides in sex tech.
If you like 'Doctor Who,' you should stream these 5 shows next
The dematerialization of Who came with very little warning, but there's hope.
The Kernel
Inside the Facebook group for people addicted to QVC
Even in the age of Amazon, the home shopping network has a loyal fandom.
Presented by The Kernel
Super Bowl: Tweets by the millions
Some of the most talked about #SB50 moments had nothing to do with the game.
At the Malware Museum, a nostalgic gallery of old-school viruses
Only '90s kids will remember this classic malware.