You can now search Google for animated GIFs
For the first time in the company's 15-year history, Google has harnessed the power of its search engine to allows people to find animated GIFs.
When performing an image search on Google, "click on 'Search tool' below the search box, then select 'Animated' under the 'Any type' dropdown box," the company wrote in a blog post.
Users can also search for transparent GIFs by selecting "Transparent" under the "Any color" dropdown box.
The new search function is a significant milestone for the image format, which celebrated its 25th anniversary in June. Since then, the GIF has exploded in popularity. Entire businesses, like the mobile app Cinemagram, have been build around the GIF, while the Tumblr community has helped make the format a respected art form.
If Google's new search function is any indication, the GIF may be in for a big 2013.
Here are some of the top results we tried.
Cats:
GIF by The Oatmeal
Fail: 
Awesome: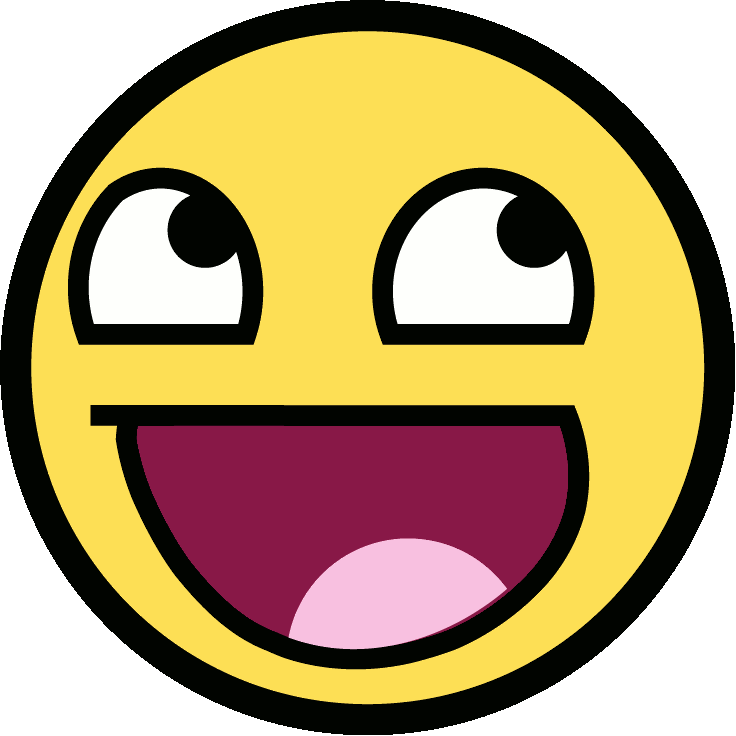 Drunk:
Photo by Daniel Morris/Flickr
After deadly U.S. airstrike, Dark Net drug dealer donates profits to Doctors Without Borders
'We're a net positive for society and the economy.'
A day in the life of Miss Pickle, Instagram's most cultured pup
She's more than just a cute face. She's a conduit into the insular world of contemporary art.
The definitive guide to obscure pop-culture holidays
One of the most anticipated days on the Internet is literally decades in the making.
LinkedIn will pay $13 million to settle suit over those annoying emails
Were you an unwitting LinkedIn spammer? Here's how to get your settlement money.
Petition recommends Medal of Freedom for man who attempted to stop Oregon shooting
'Mr. Mintz positively displayed the values of loyalty, duty, respect, honor, integrity, personal courage, and self-sacrifice'