You can now search Google for animated GIFs
For the first time in the company's 15-year history, Google has harnessed the power of its search engine to allows people to find animated GIFs.
When performing an image search on Google, "click on 'Search tool' below the search box, then select 'Animated' under the 'Any type' dropdown box," the company wrote in a blog post.
Users can also search for transparent GIFs by selecting "Transparent" under the "Any color" dropdown box.
The new search function is a significant milestone for the image format, which celebrated its 25th anniversary in June. Since then, the GIF has exploded in popularity. Entire businesses, like the mobile app Cinemagram, have been build around the GIF, while the Tumblr community has helped make the format a respected art form.
If Google's new search function is any indication, the GIF may be in for a big 2013.
Here are some of the top results we tried.
Cats:
GIF by The Oatmeal
Fail: 
Awesome: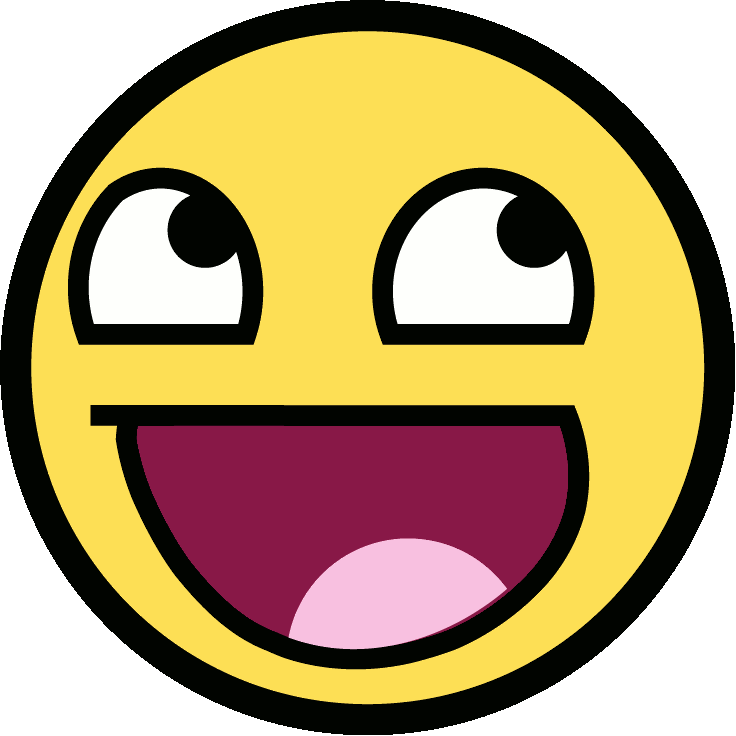 Drunk:
Photo by Daniel Morris/Flickr
Trending
This bed refuses to let you hit the snooze button
But will you ever be able to sleep again?
'Deadpool' finally gets an official teaser—just not the one you'd expect
Deadpool heard you liked teasers...
You wish you were as cool as the man who surfed on his dirt bike
The ocean is his highway.
How Portals is forging connections in the most unlikely places
Part art installation and part social experiment, these gold shipping containers are wired and ready to recapture the random intimacy we've lost.